Feel the need for speed at these San Diego Top Gun filming locations according to IMDB. whether it's Top Gun Day, May 13, or just any other "slow" day.
Charlie's House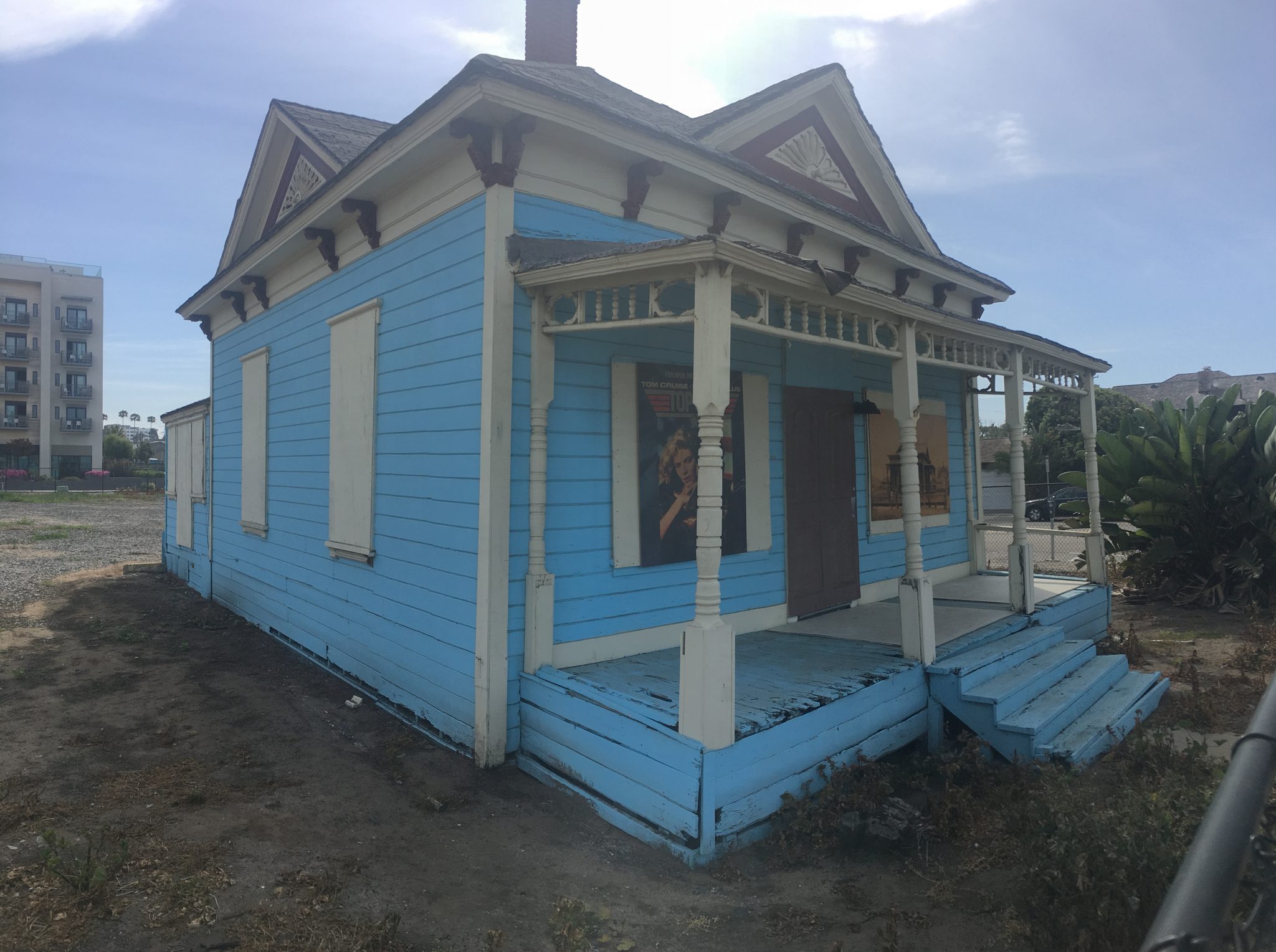 Even though it's surrounded by a fence, Charlie's House in Oceanside is a most stop for any true Top Gun nut!
Where: 102 Pacific Street, Oceanside, California, USA
Kansas City Barbeque
Relive the famous bar scene by sitting at Goose's piano! Also, they do serve great barbecue and beer as well.
Where: 600 W Harbor Dr., San Diego, CA 92101
Mississippi Room
You've won't lose that loving feeling at The Lafayette Hotel's Mississippi Room
Where: 2223 El Cajon Blvd, San Diego, CA 92104
Naval Training Center (NTC)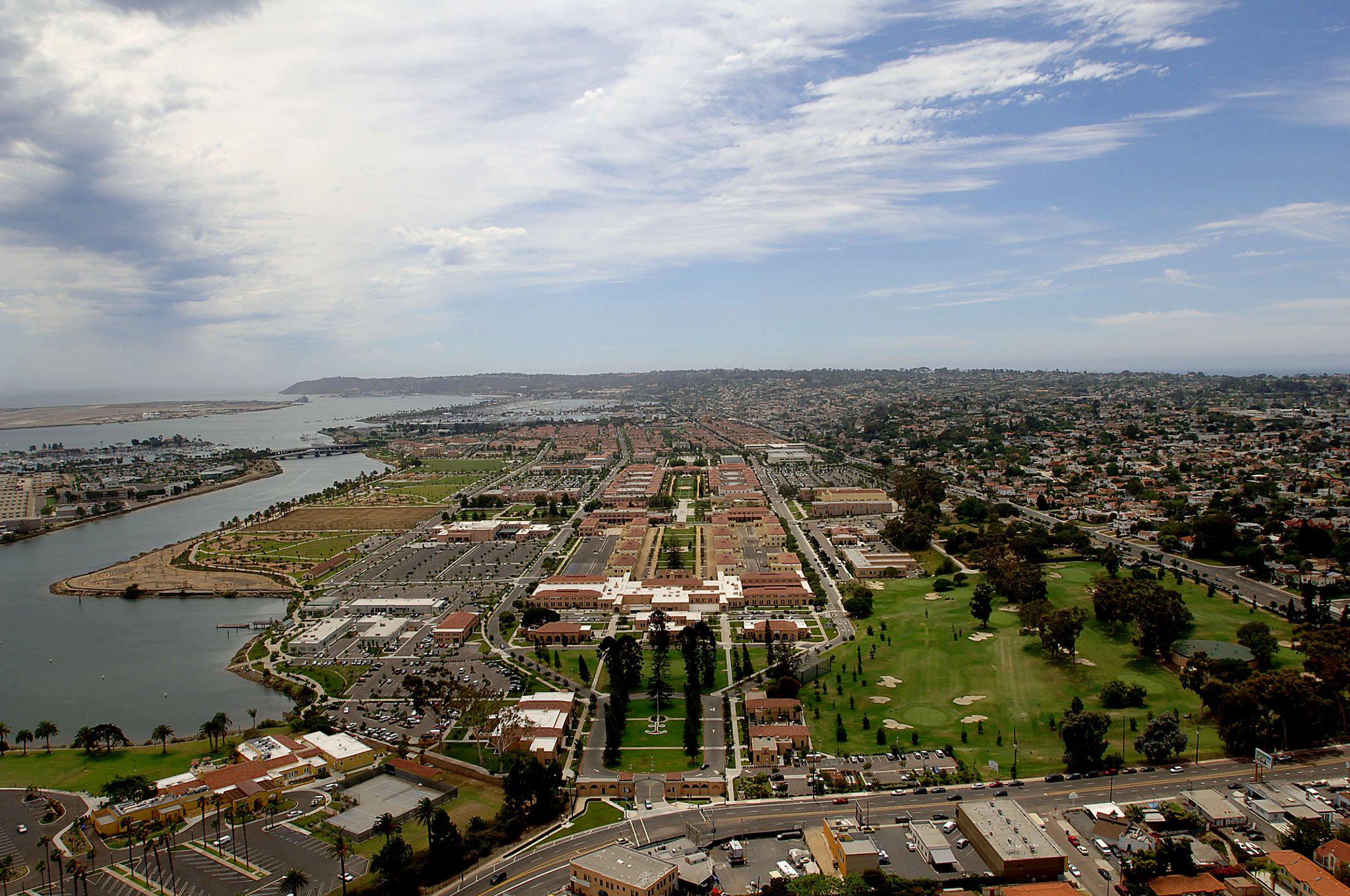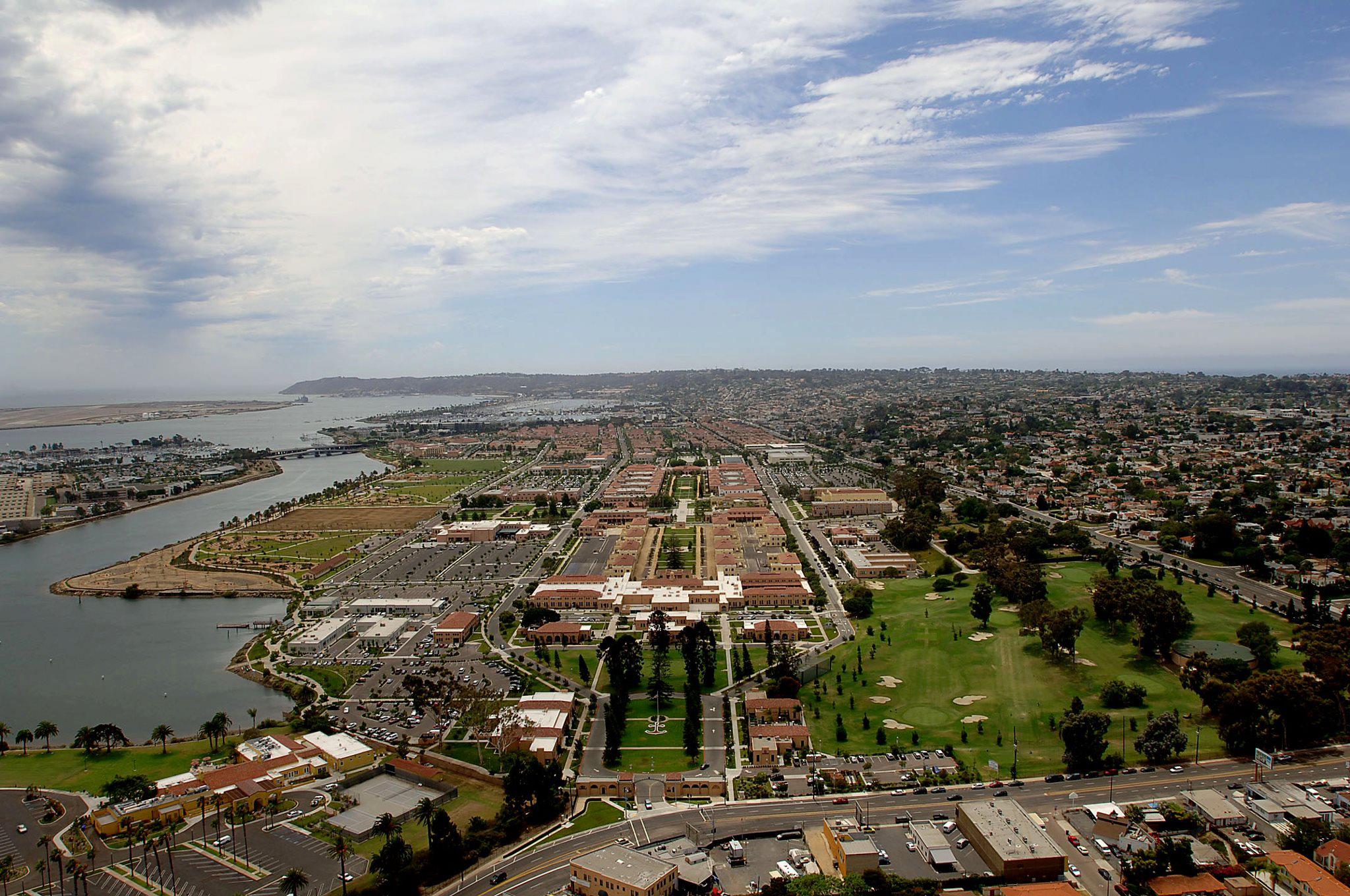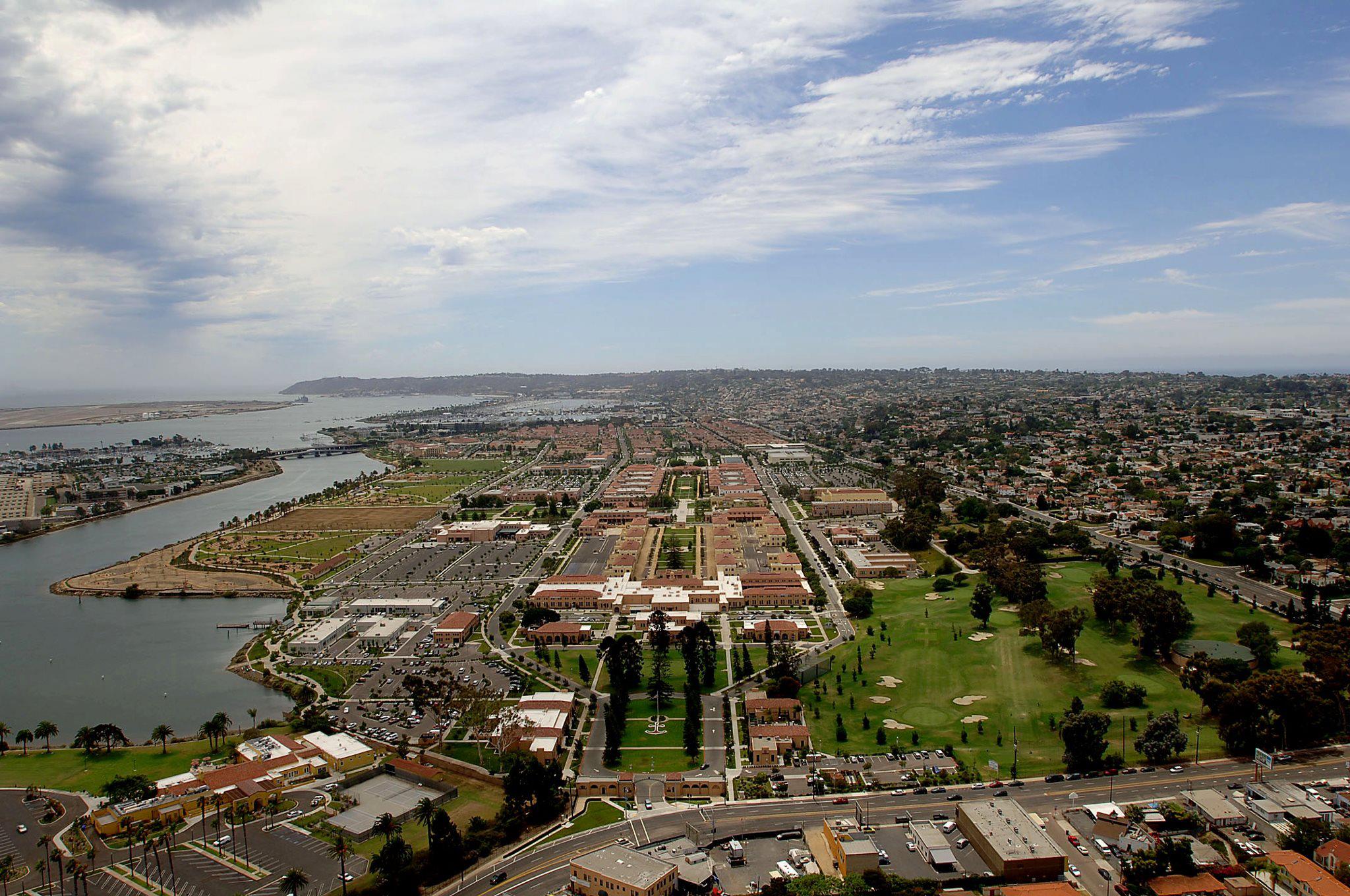 30 years ago, NTC trained future sailors. Today, NTC has transformed into Liberty Station – a popular destination for dining, shopping, arts and culture and more.
Where: 2640 Historic Decatur Road, San Diego, CA 92106
Mission Beach Plunge
While ongoing repairs may prevent you from visiting the locker room, you can still visit the building located in the heart of Mission Bay's Belmont Park.
Where: 3115 Ocean Front Walk, San Diego, CA 92109
Viper's House
Viper must have been moonlighting as a lighthouse keeper since his house is an actual lighthouse at the Cabrillo National Monument.
Where: 1800 Cabrillo Memorial Dr, San Diego, CA 92106
Marine Corps Air Station Miramar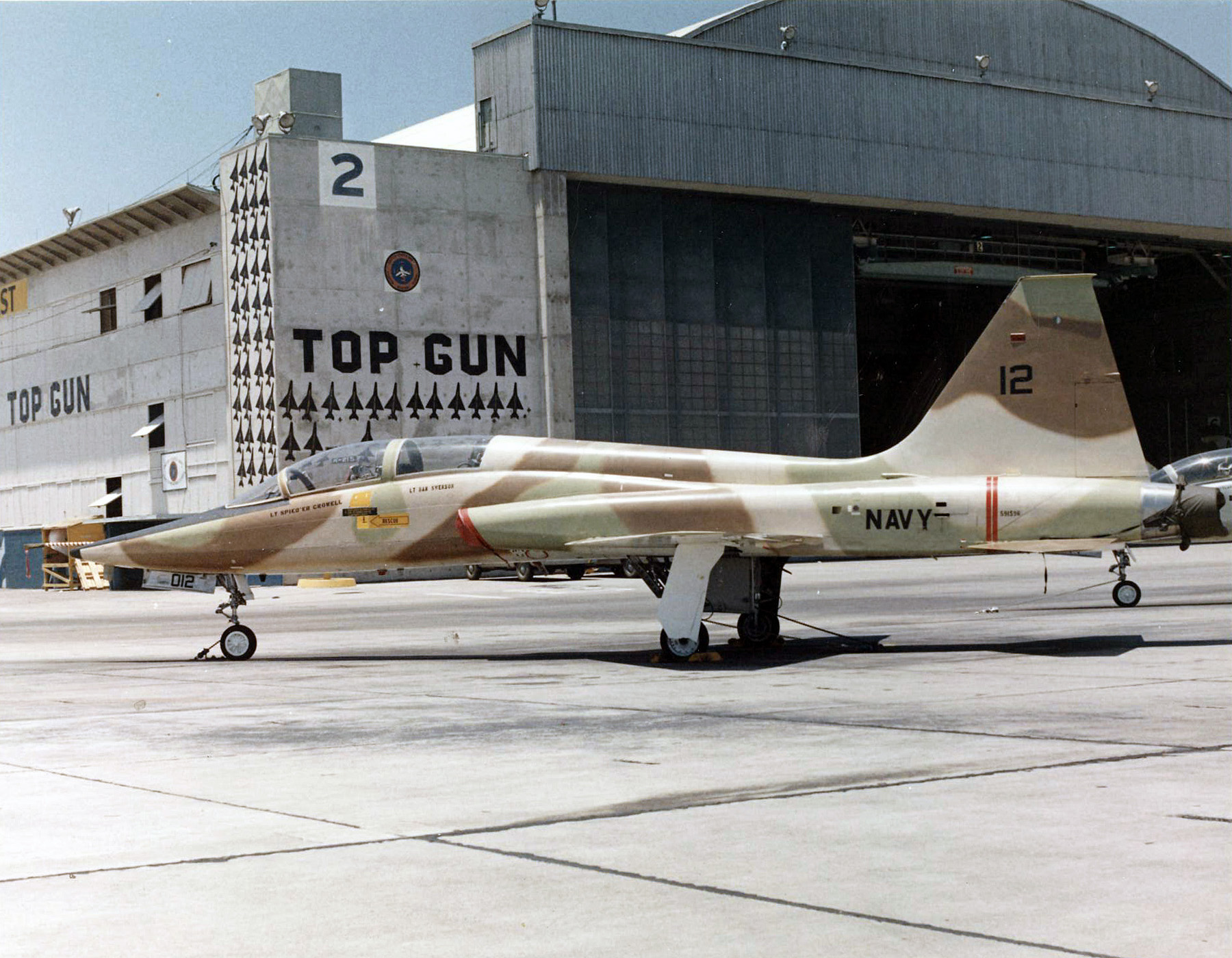 https://www.instagram.com/p/8ZRWL-oSnI
See the former Fightertown USA in its loud, flying glory during the Fall's MCAS Miramar Air Show.
Where: Marine Corps Air Station Miramar, San Diego, CA 92145
See the Real Top Guns
USS Midway Museum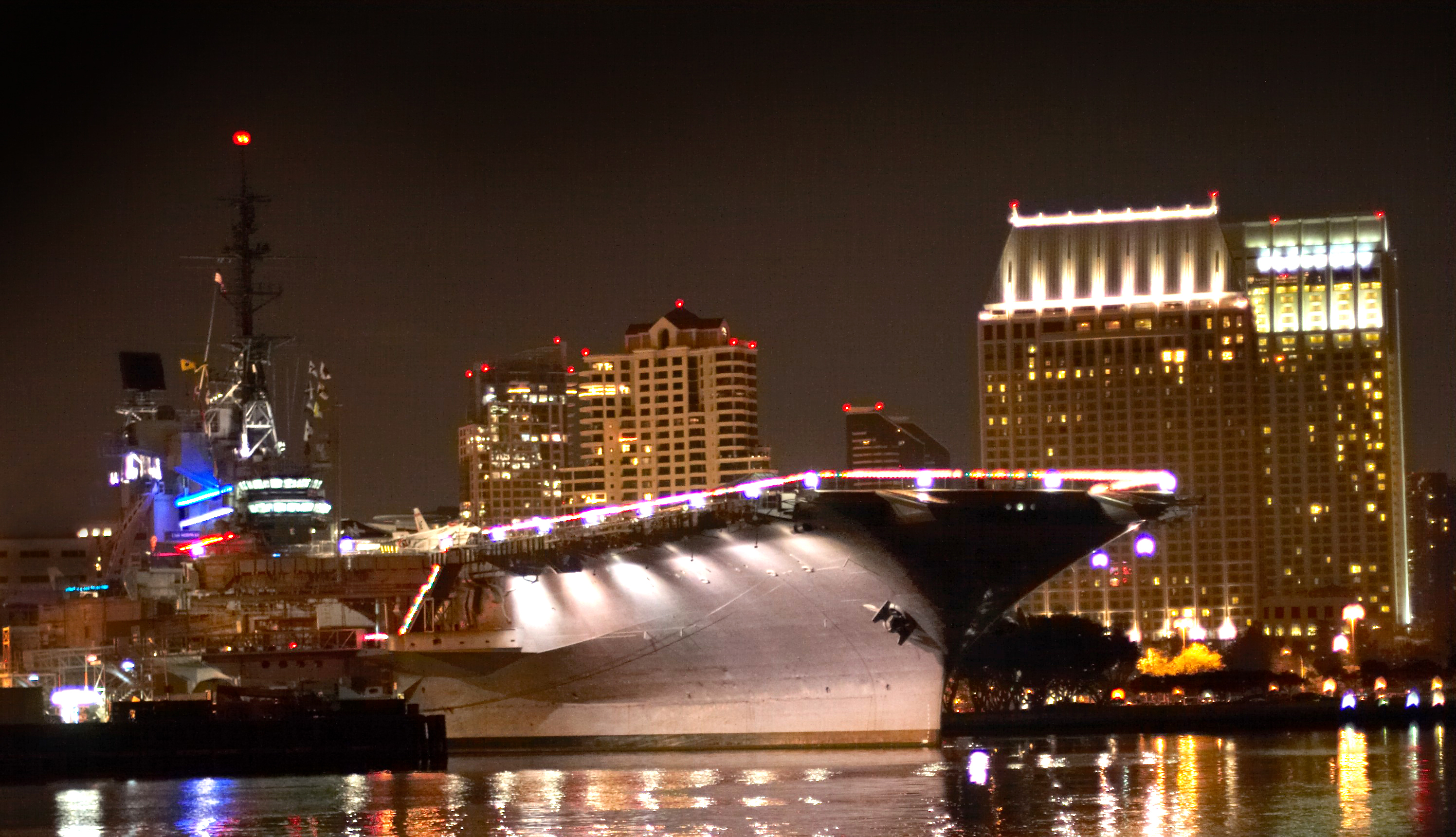 Imagine living aboard a floating city at sea with Maverick, Goose, Iceman and 4,500 shipmates, by exploring galleys, officer's country, sleeping quarters and the 4 acre flight deck. Admission includes a self-guided audio tour to over 60 locations from the engine room to control tower, narrated by Midway sailors who lived or worked in each.
Where: 910 Harbor Dr, San Diego, CA 92101
> Find out more about the USS Midway Museum
San Diego Air & Space Museum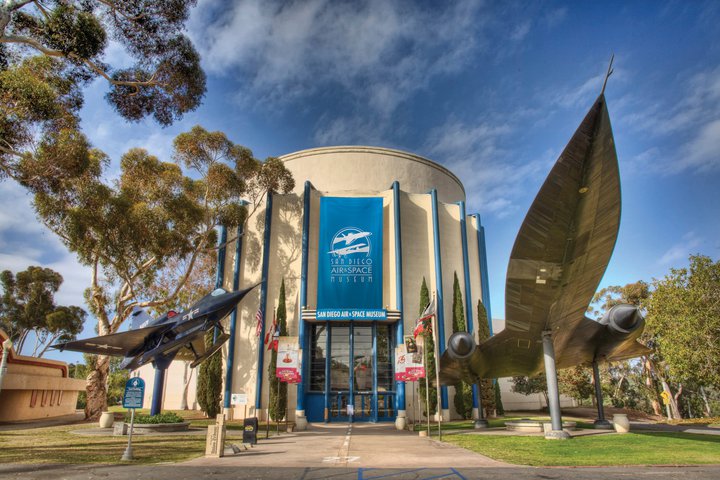 Take a walk through aviation history with a visit to the San Diego Air & Space Museum. The Museum houses a collection of historic aircraft and spacecraft from all over the world, including a flyable replica of Lindbergh's Spirit of St. Louis, the actual Apollo 9 Command Module spacecraft and the only real GPS satellite on display in the world.
Where: 2001 Pan American Plaza, San Diego, CA 92101
> Find out more about the San Diego Air & Space Museum
Flying Leatherneck Aviation Museum
What sets this museum apart from all others is the fact that it is the only museum in the world dedicated to preserving the incredible contributions made by Marine Corps aviators and their ground support personnel.
Where: 4203 Anderson Avenue MCAS Miramar, San Diego, CA 92145