Set sail for San Diego this weekend and enjoy everything California's Beach City has to offer including winter whale watching and these top things to do.
When: January 10-13, 2019
Where: Athenaeum Music & Arts Library – 1008 Wall St, La Jolla, CA 92037
The soundON Festival of Modern Music brings together an international roster of composers and performers to present a four-day exploration of contemporary chamber music.
When: January 11-12, 2019
Where: Poway Community Park – 13094 Civic Center Drive, Poway, CA 92064
Whether you're building a snowman, sledding down the snow hill, roasting marshmallows by the campfire, making silly faces in our free photo booth, or taking a spin around the synthetic skate rink, come experience the magic and charm of winter like never before!
When: January 12, 2019
Where: Petco Park, San Diego, CA 92101
Enjoy player autographs, kids activities, Q&A sessions, interactive experiences, the annual Padres Foundation Garage Sale and much more
When: January 12, 2019
Where: Ingram Plaza at Liberty Station – 2455 Cushing Road, San Diego, CA 9210
The 9th annual San Diego Beer Fest returns to Liberty Station and promises another fun-filled day with beer, food trucks, and music.
When: Thru April
Each year, more than 20,000 gray whales make a 10,000-mile round-trip journey from Alaska to the lagoons of Baja California, where the females give birth to their calves. With 70 miles of coastline directly in the migration path, San Diego is an ideal destination to see this impressive parade of gentle giants
Talking About San Diego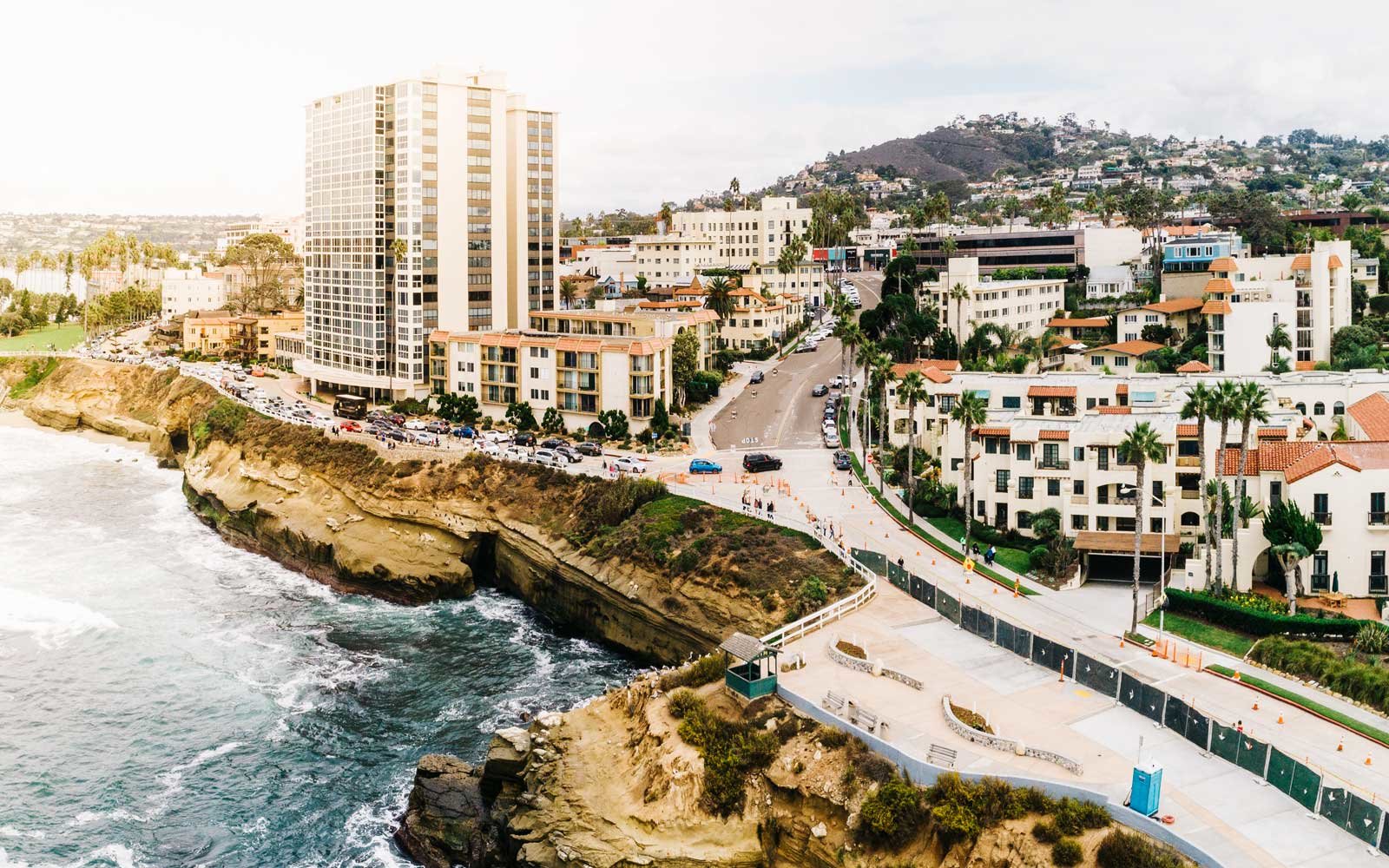 San Diego Is Becoming Southern California's Coolest City
Read how Travel + Leisure uncovered the cross-cultural vibrancy that enlivens the city.
More Top Things to Do in San Diego