The mission of Ocean Connectors is to educate, inspire and connect underserved youth with Pacific Ocean coastal communities. As executive director, Janaira Quigley helps lead the vision.
A primary goal: Cultivate a future generation of passionate, globally-aware, and empowered coastal residents who take active steps to enjoy and protect ocean health.
How do you start to do that? By providing environmental education programs for students in the U.S. and Mexico as well as public coastal Eco Tours in San Diego.
Quigley is earnestly engaged in Ocean Connectors, and also takes time outside of work to eat, drink, play and enjoy what San Diego has to offer. Yes, she leans toward outdoor and coastline-related activities:
Eat, Drink & Play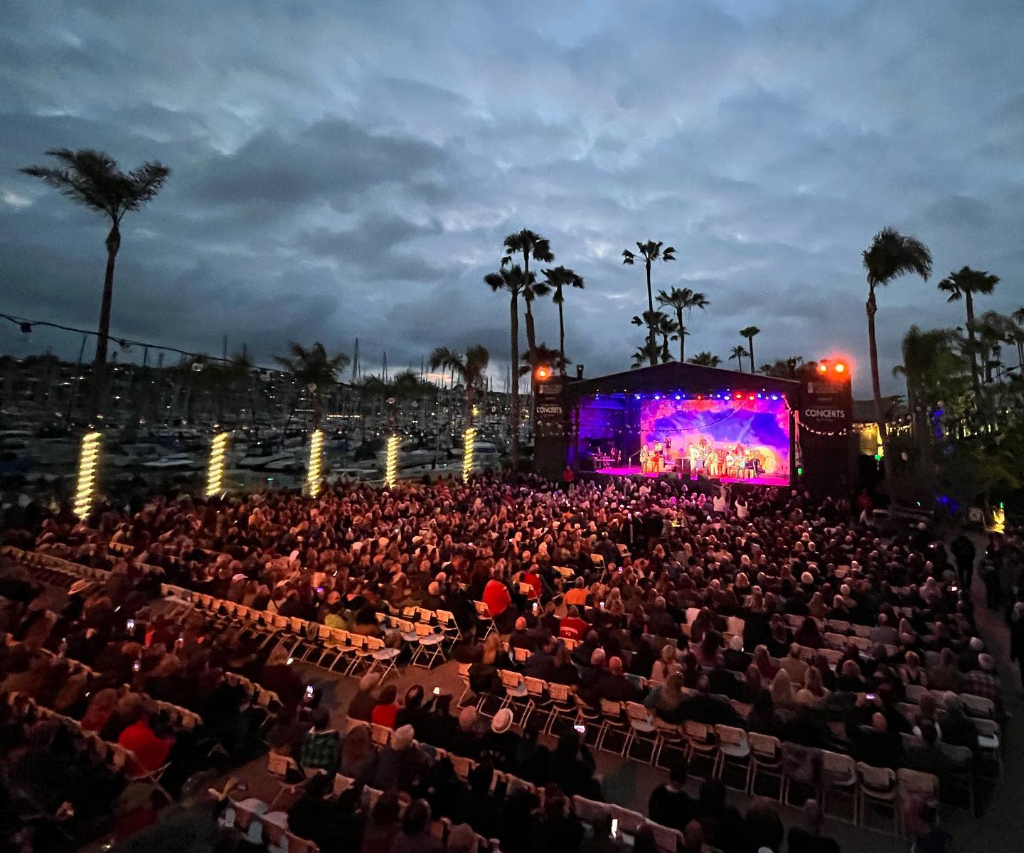 My favorite place to eat/drink/play is Humphreys on Shelter Island. I can kayak to an open-air concert, sip cocktails with a water view, indulge in local chef's creations, and dance the night away to great bands backstage at the music venue.
Eat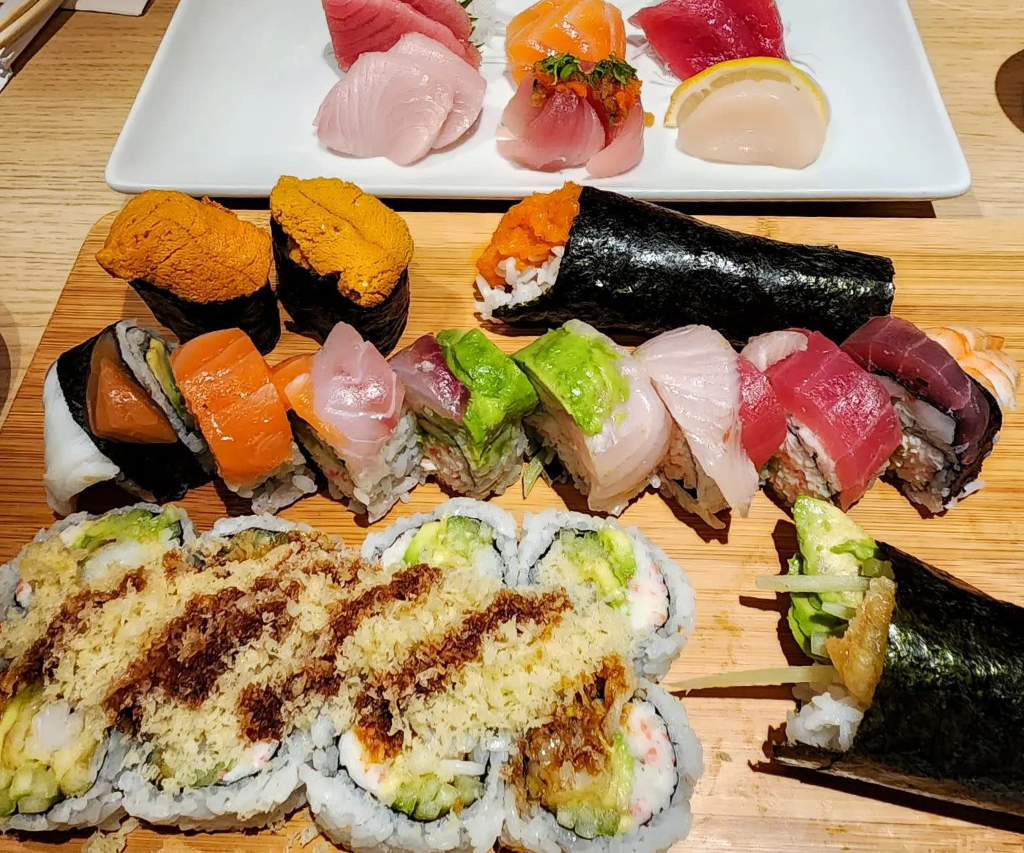 One of my top places to dine out is Sushi Ota on the outskirts of Pacific Beach. This Japanese Cuisine and Sushi Bar is relaxing and friendly, and thrives on being a neighborhood-focused eatery.
Drink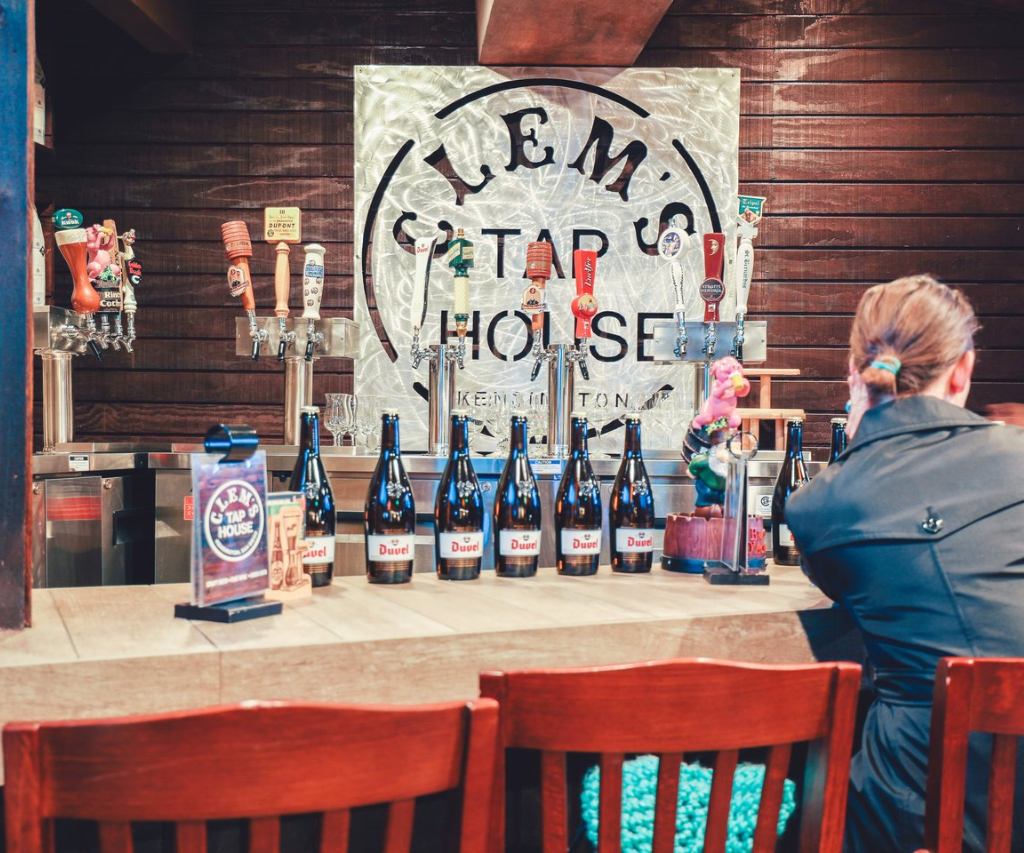 I'm drawn to family-owned Clem's Taphouse (Kensington) and Clem's Station (Talmadge). Both are neighborhood bars that treat you like family and attract a regular group of locals.
Play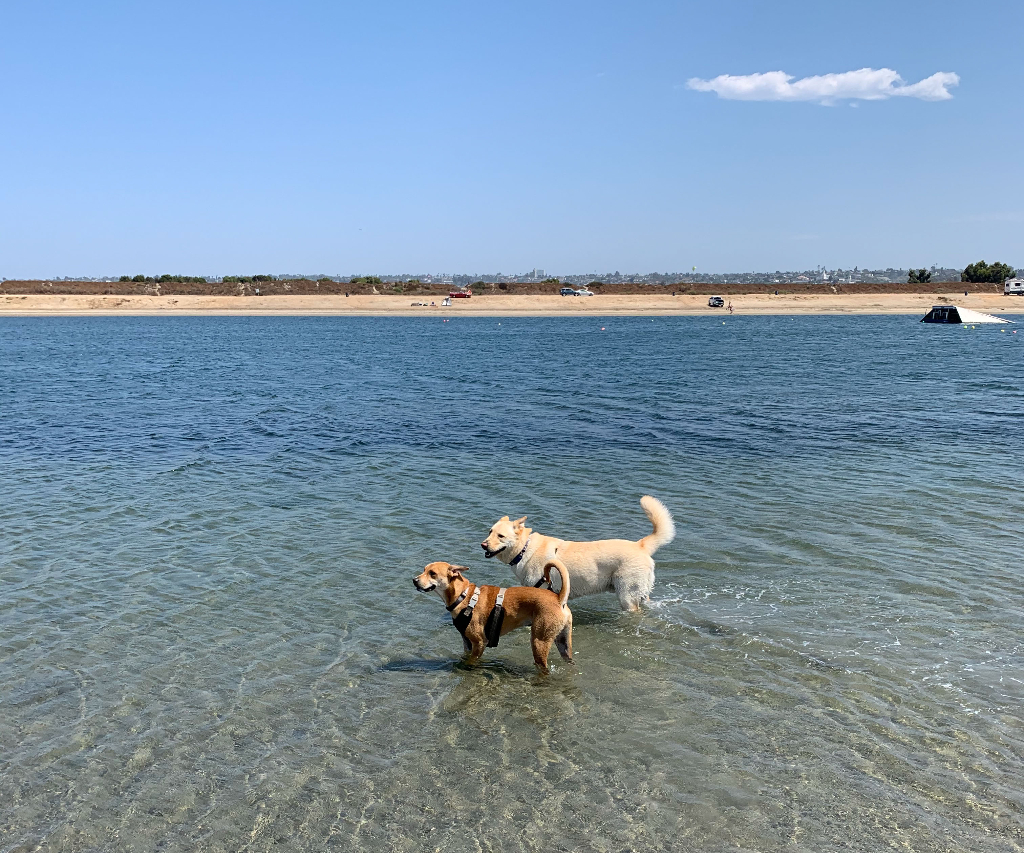 My very favorite place to visit is Fiesta Island. It's a dog-and-human paradise for me and my two rescue pups. (Note: The endangered California Least Terns also call Fiesta Island home for half the year.) I can't help but smile while we go for a day and the dogs get to play off-leash on the beach, in the wildflowers and along the bay.