I am excited to report on some new boutique openings throughout San Diego!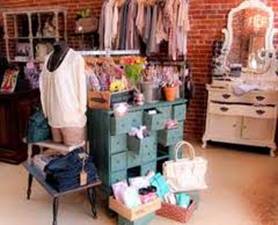 Starting with dolcetti boutique located downtown at 635 Fifth Ave. This boutique offers many urban-polished pieces for both women and men. The options are endless for ultra-fresh fashions from day to evening looks. In addition to clothing and accessories they operate, within their boutique, their own salon called A Style Concierge. You can shop while getting your hair and make-up done!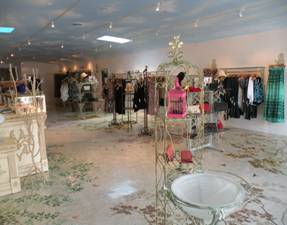 Right down the block is Eden Boutique located at 520 Fifth Ave. Visually, Eden is very easy to navigate through. They specialize in up-and-coming designers at affordable prices. The options are endless with laid-back luxe clothing and accessories.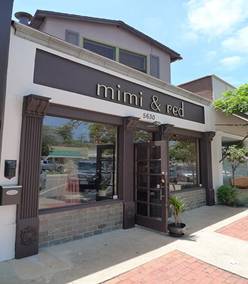 A second location for Mimi & Red Boutique just opened in La Jolla at 5630 La Jolla Blvd. The effortless combinations of bohemian-chic to urban-polished looks makes this shopping experience an easy one. The accessory choices are endless and at great prices!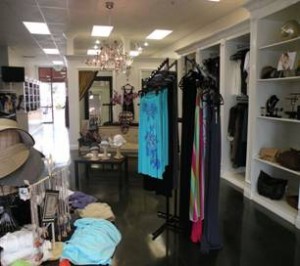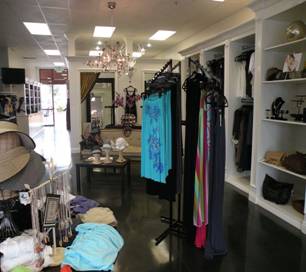 Just a quick trip north to Carlsbad is Kyss Boutique located at 2641 Gateway Road. With the motto of "Our Store is Your Closet!" this boutique portrays a relaxed shopping experience. The boutique features oversized dressing rooms, on-site make-up services, and tailoring services. The goal is to provide quality fashion at affordable prices with the idea that there is something for everyone.
On your next shopping venture be in the know and visit these new boutiques!