Shopping in La Jolla is like no other. Known for a plethora of restaurants, breathtaking views of the coastline and inspiring sunsets; La Jolla offers a unique setting for shopping adventures. You can easily stroll throughout the village of La Jolla popping in and out of known retail stores such as Banana Republic, Francesca's and Chico's but also enjoy coveting the current fashion trends by shopping in some of the local boutiques.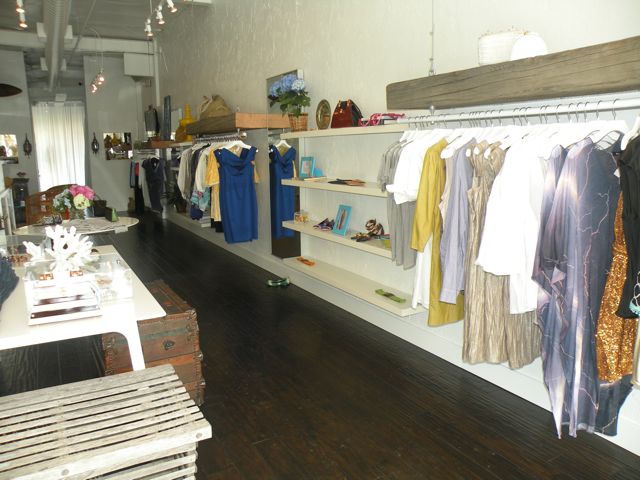 I found some of my favorite gems at Kerut Boutique. If you need to add apparel, jewelry, shoes or accessories to your wardrobe Kerut has it all from exclusive brands from all over the world. The owner has created a modern yet warm atmosphere so visitors feel welcomed and relaxed while they peruse thorough a multitude of choices of unique day-to-evening pieces. Offering "six-star service" with free overnight delivery, basic tailoring, personal shopping in-store or at hotels; this boutique is a must see!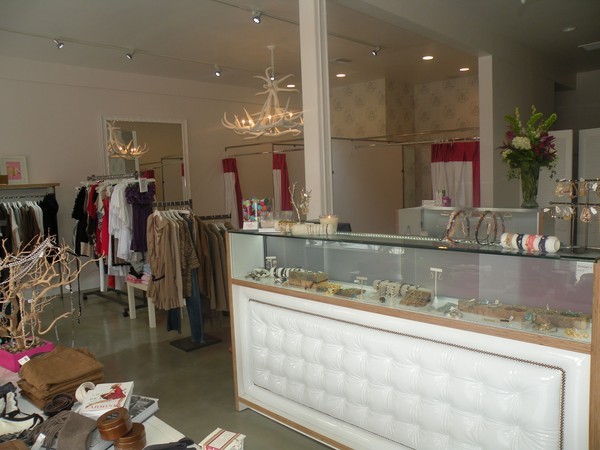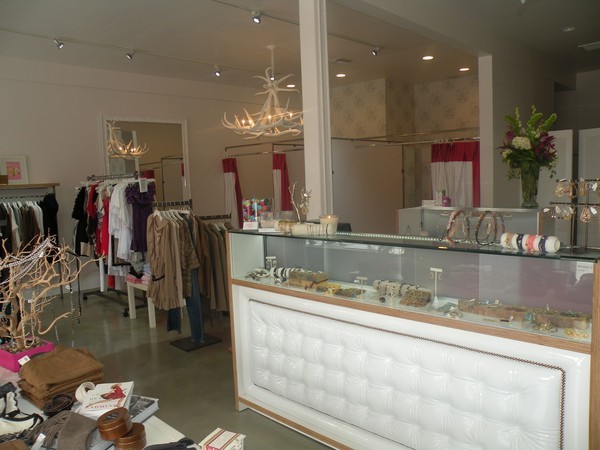 Pink Lagoon is a women's boutique known by the locals as one of their trustworthy places to shop in Solana Beach where the original store is located. We are thrilled to have a second location in La Jolla with each location having distinctive "looks." The La Jolla location is known for a more glamorous yet urban-chic look and carries the latest go-to essential items that transcends in to each season. This is one of my favorites!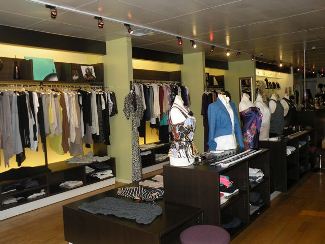 Laura Gambucci caters to the innovative fearless fashionista's who want to stand out as their own label. The owner wants to be a step ahead of the trends and magazines on what is the current "It" ensemble for the season. From clothing to handbags, purses to shoes this is a women's boutique with a certain "coolness factor" that you won't want to miss.
More La Jolla Shopping Choices
I would not be of service if I did not mention my personal shopping haven of Studio 1220.  I am always indulged with choices when shopping at this boutique for the perfect urban-polish ensembles. Robina Apparel & Accessories carries a wide assortment of ultra-fresh styles that appeal to all ages! Tootsie's Shoe Boutique is a family owned and operated shoe haven where I personally love to get my latest must-have shoe!
Some other noteworthy boutiques and specialty stores to mention is the LF store known for their innovative trends and variety on current fashions for women. Another one is Boutique La Donna carrying European brands for women. Lastly, Lululemon Athletica known by the "stylista's" for yoga/workout wear.
As you can see La Jolla not only offers breathtaking views and fabulous restaurants to dine in but also offers a variety of easily accessible fashion relevant boutiques!