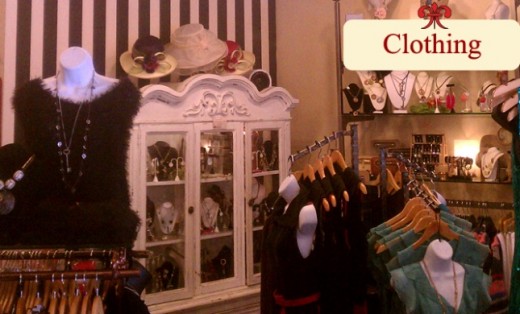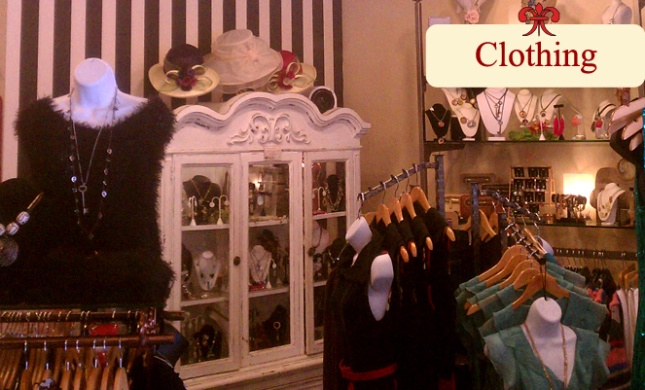 San Diego's Gaslamp Quarter is an uber-popular destination within itself covering a 16-block historic district packed with restaurants, wine bars, nightclubs, coffee houses, theatres, and my favorite…shopping! Whether you consider yourself uptown-chic or downtown-cool, the versatile clothing of the Gaslamp Quarter boutiques will serve every purpose to make sure you have the San Diego standout style.
Here are a few of my top picks every time I head downtown: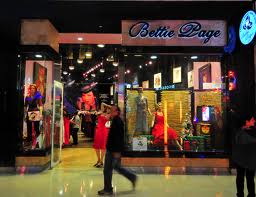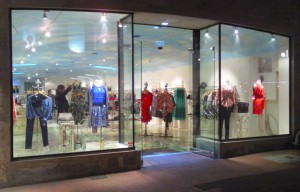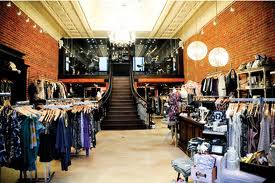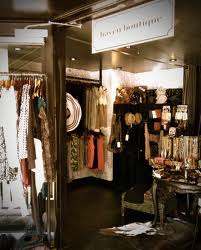 You could plan on one day of shopping in the Gaslamp Quarter but as you can see, you just might want to make it two! Tell us, where do you head first when headed to the Gaslamp Quarter for an afternoon of shopping?