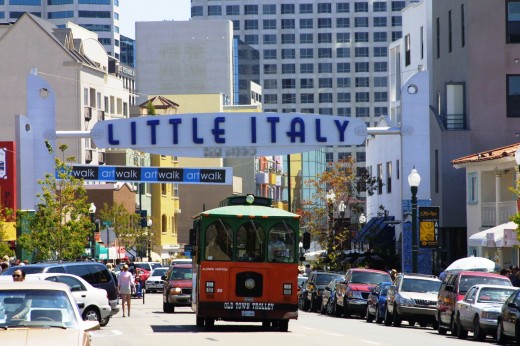 As a personal wardrobe stylist I am always on the look-out for unique and easily accessible areas to take people shopping, especially with my shopping tours, and Little Italy is just this type of place. I can easily walk the main drag, India Street, perusing in and out of my local favorites and I always save some time to stop in any of the quaint coffee houses to energize with some caffeine!

Below are just a sampling of my personal favorite Little Italy shopping gems: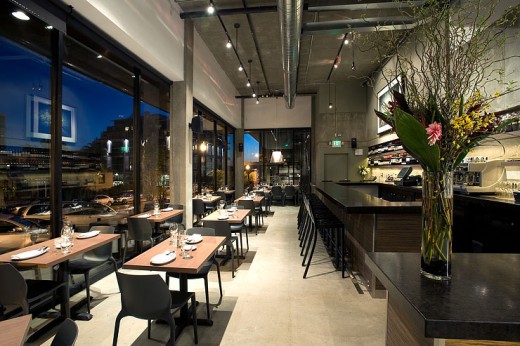 After shopping in the vibrant area of Little Italy you may want to stop and grab a bite at any of the fabulous restaurants throughout the area. One of my favorite places to eat is Bencotto Italian Kitchen. I love the homemade recipes handed down to the darling couple who own it. The food is high quality, simple and delicious!
> Find More Great Shopping Opportunities at SanDiego.org
Let me know in the comments below, where is your favorite place for fashion in Little Italy.
Shop-&-Buon Appetito!