Summer is sublime in San Diego, especially with a chilly treat in hand. Something about enjoying your icy cold indulgence under the sunshine makes every bite just a little sweeter. Of course, with San Diego's impressive culinary chops, chowing down on an average Drumstick just won't do, so stop into one of these delicious spots for a summery treat your taste buds won't soon forget.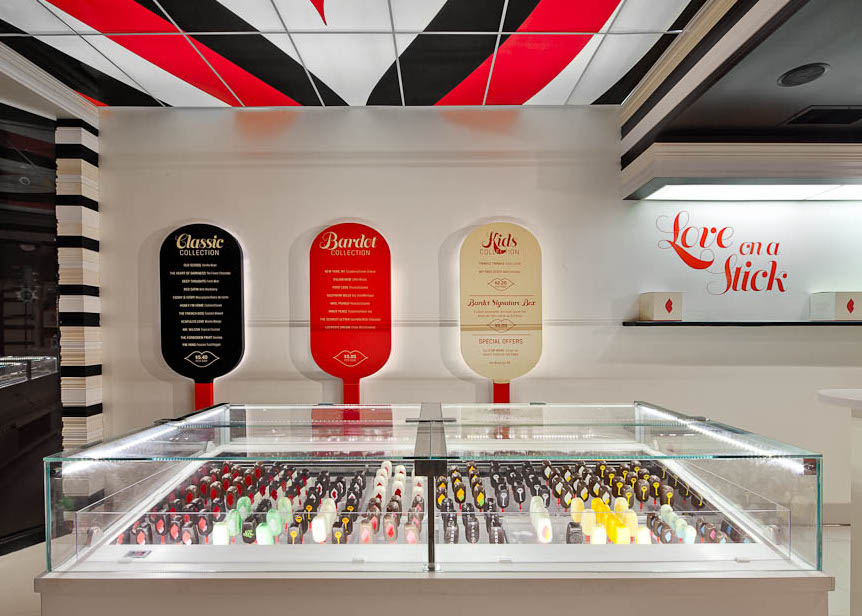 The newest destination for ice cream indulgence is Bardot Bars, an ice cream shop with an haute couture twist in La Jolla. Bardot features opulent, hand-made ice cream bars in flavors like "Red Satin" (wild blackberry ice cream) and the "Southern Belle" (tangy key lime ice cream with a graham cracker crust and white chocolate shell).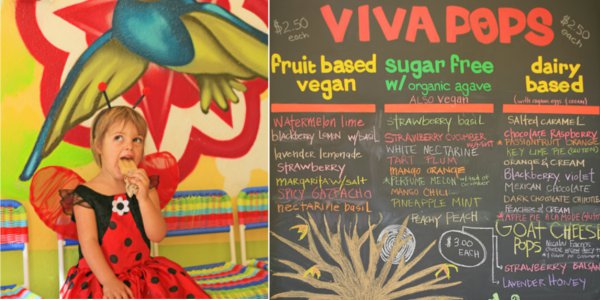 Away from the coast, the colorful Viva Pops shop will put you in a summer mood even on the gloomiest day. Inspired by the festive colors and flavors of traditional Mexican-style pops called paletas, their delicious offerings are unlike the popsicles found in any grocery store, with exotic flavors like cucumber chili, lavender lemonade and pear vanilla rose.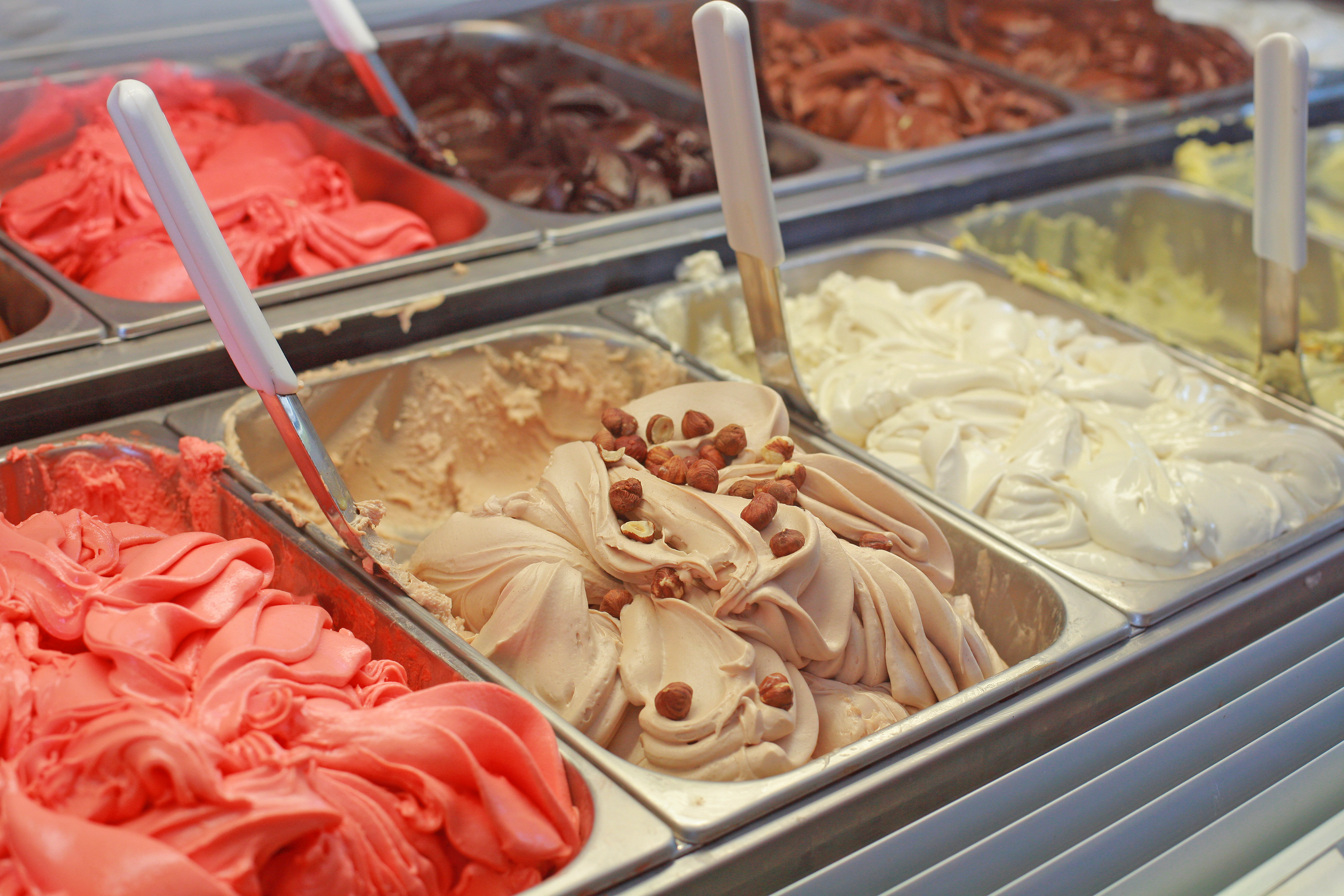 There's plenty of gelato to choose from in Little Italy, but Pappalecco always pleases, with classic flavors like hazelnut and stracciatella to fresh tastes like banana and blueberry. Pair your gelato with a rich Italian espresso and watch from Pappalecco's sidewalk tables as trendy locals drive by on Vespas.
Located just steps from picturesque Coronado Beach, MooTime Creamery is a great place to grab a cone or cup of scrumptious ice cream on a sunny afternoon. You'll find home-made waffle cones and mix-in ice creams, yogurts and sorbets in flavors ranging from chocolate to chai tea and horchata, while mixers include fresh fruit, nuts and candies.
Where will you indulge in a cool treat this summer?