Even though San Diego's consistent favorable weather might make you think that we don't shop for the latest fall and winter fashion trends; we certainly embrace the season's ensembles that fit our active lifestyle and great weather!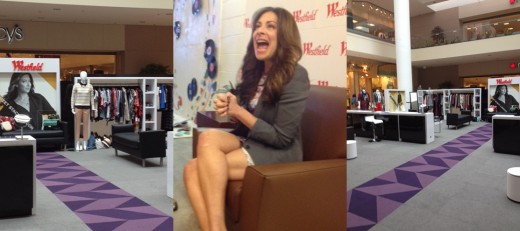 At the "Westfield Style Tour," Stacy London, from What Not To Wear, described San Diego's style as healthy, colorful, and cheerful and that made me think that the jewel tones for fall and winter will fit perfectly! Some key pieces to buy while visiting San Diego would be, colored denim, a casual-chic jacket, or a gem colored holiday dress.
Some of these items can be found at various boutiques around San Diego:
Poppy Boutique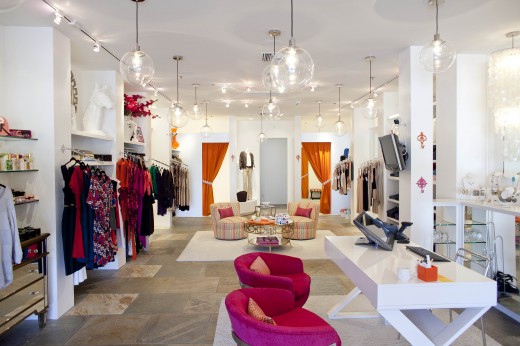 One of my favorite to shop for jackets and on-trend colors for Fall is Poppy Boutique. This boutique features the current trends for every season and I especially love their faux leather leggings.
Location: 16087 San Dieguito Road, Rancho Santa Fe, CA 92067 (map)
Website: www.poppyrsf.com
Rica Boutique La Jolla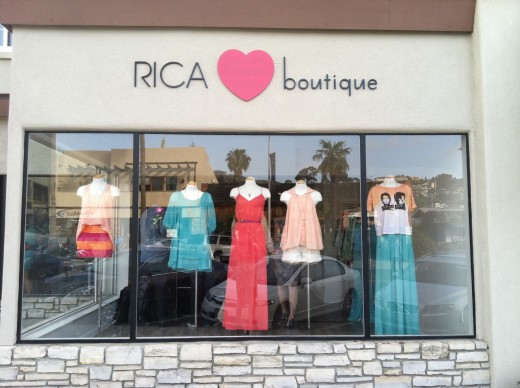 Rica Boutique La Jolla showcases some great fashions that won't break the bank! I love their colored and patterned denim, festive holiday dresses, and the essential faux-leather motto jacket!
Location: 7456 Girard Avenue, San Diego, CA 92037 (map)
Website: www.shop-rica.com
Le Bel Age Boutique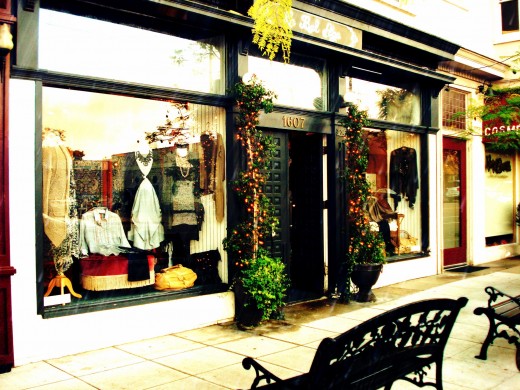 The go-to boutique called Le Bel Age carries looks from bold-boho-chic to effortless -elegant-chic. I love their take on modern tunics with leggings (great for layering), to gorgeous holiday dresses and Chanel-inspired jackets. If the fabulous window displays do not entice you in then their price points sure will!
Location: 1607 West Lewis Street, San Diego, CA 92103 (map)
Website: www.facebook.com/lebelageboutique
> Discover even more great shopping in San Diego
Know of another great place to shop for fall and winter fashion trends in San Diego? Let me and others know in the comments below.