November should be renamed Food and Drink month here in San Diego. In addition to the ubiquitous stuffing of turkeys happening at restaurants all over town, November is also host to 10 days of highlighting San Diego's craft beer during San Diego Beer Week, which conveniently rolls right into 5 days of local food and wine pairings during the San Diego Bay Wine and Food Festival.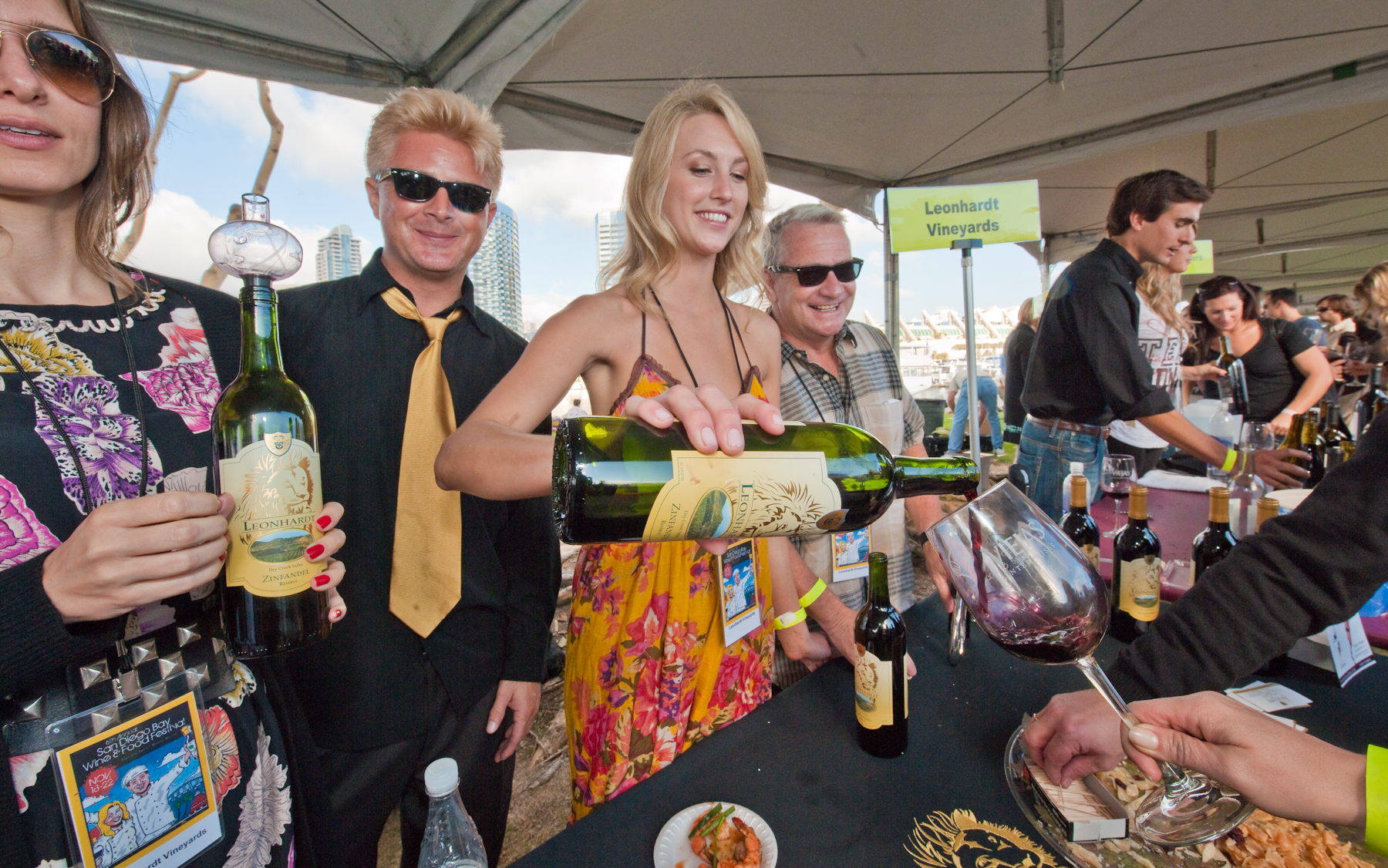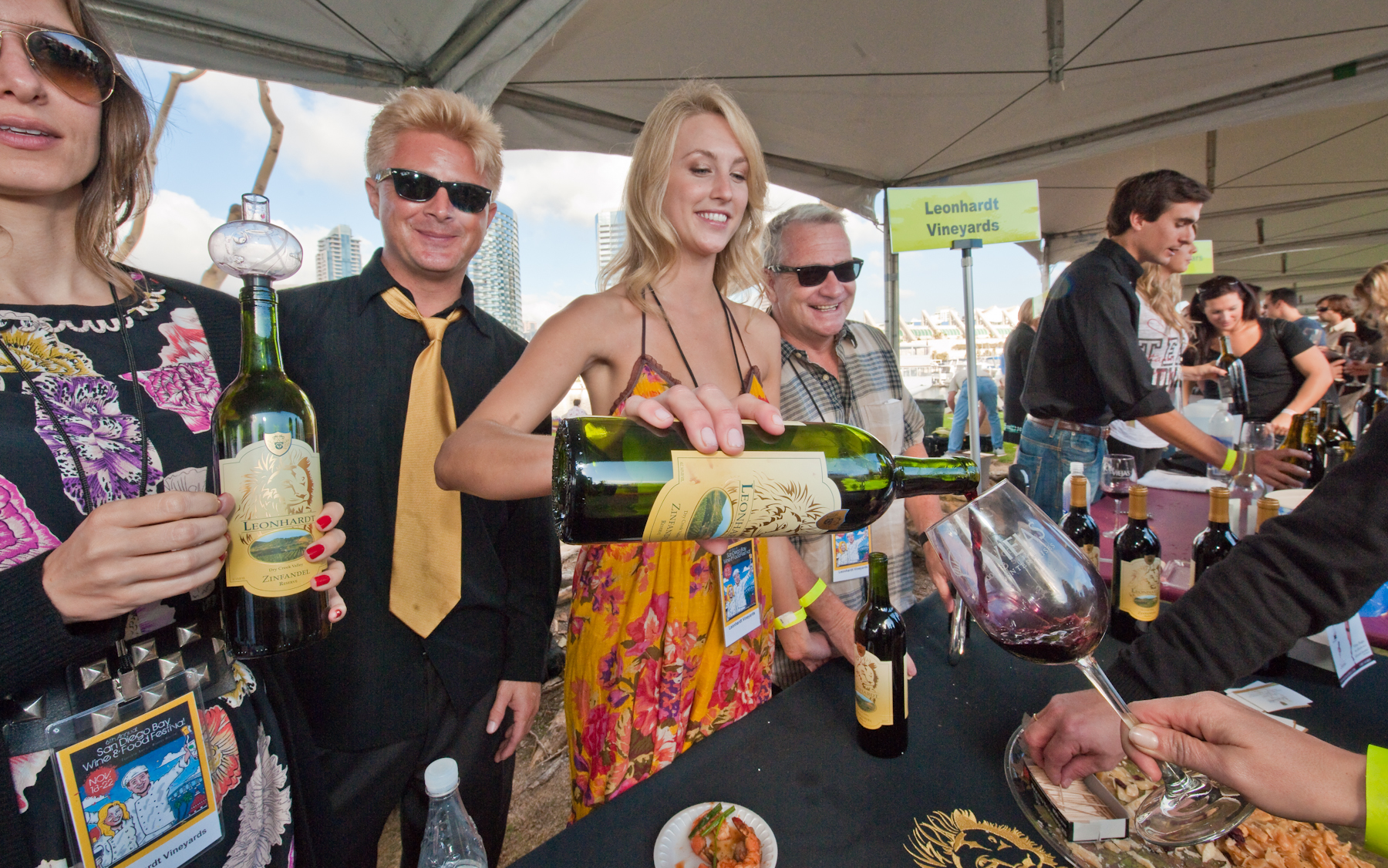 The annual celebration of all things culinary comprises nearly 30 separate events. Here are just a few that are sure to tempt your palate:
SWISH: Serious Sips & Urban Eats – November 14, 2012
Start off the festival with a mid-week kick off party including plenty of drinks from up to 25 edgiest wineries and breweries along with food from some of San Diego's hottest new food trucks.
Location: 57 Degrees
Date: November 14, 2012
Time: 7:00 to 10:00 PM
Cost: $45 (includes $7 voucher for use at any of the participating food trucks)
The Vault: Reserve Wine Experience & Silent Auction
A can't-miss event for the true wine enthusiast, large, collectable and rare wines will be up for auction at this exclusive event. In addition to the bidding wars, guests can take part in the fun by sampling offerings from 160 wineries and spirits producers.
Location: San Diego Marriott Marquis & Marina, Marriott Ballroom
Date: Friday, November 16, 2012
Time: 5:30 to 8:30 PM
Cost: $125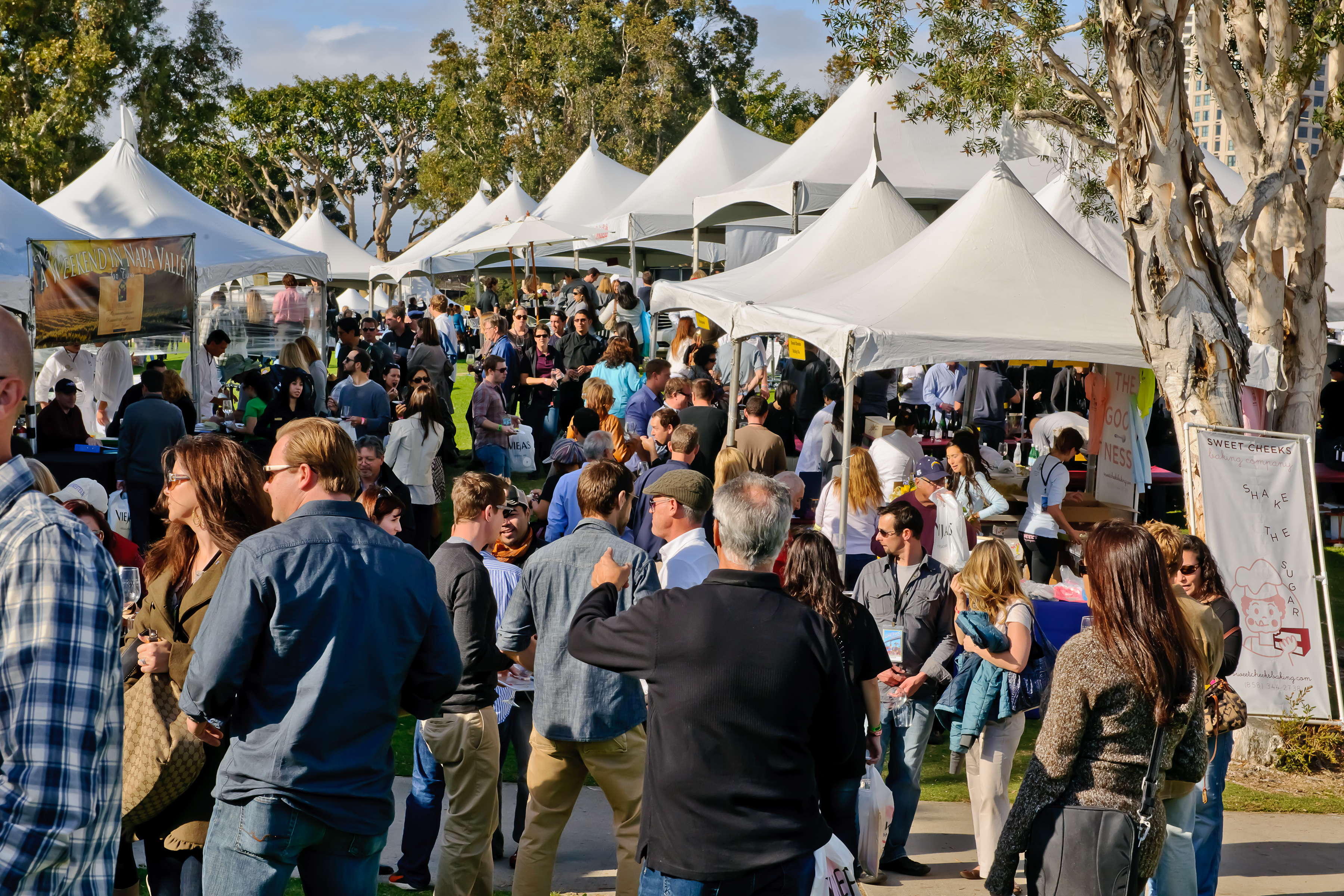 Grand Tasting Event
Soak up beautiful San Diego Bay views from Embarcadero Marina Park as you sip and savor offerings from more than 170 wine and spirit makers, 70 chefs, and 30 culinary companies. Plus, find out which chef will take home the coveted "Chef of the Fest" award in an action-packed culinary competition.
Location: Embarcadero Marina Park North
Date: Saturday, November 17, 2012
Time: 12:00 pm to 3:00 pm
Cost: $125 in advance/$150 at the door
Re-Mixed Official Festival After Party
New this year, the Re-Mixed after party turns the focus from wine to cocktails as bartenders from San Diego's hottest cocktail joints including Grant Grill, Searsucker, Prohibition, Noble Experiment, Vin de Syrah, Craft & Commerce, Tower 23 and more mix it up for guests.  Be sure to stop by the champagne, oyster and bacon station.
Location: U.S. Grant, Celestial Ballroom
Date: Saturday, November 17, 2012
Time: 6:00 pm to 9:00 pm
Cost: $50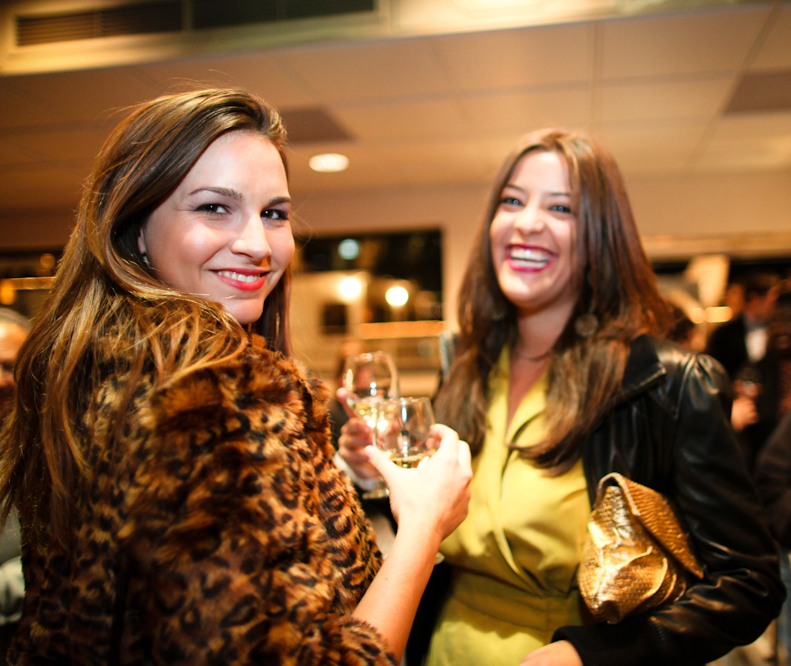 Which San Diego Bay Wine & Food Festival event are you most looking forward to this year?