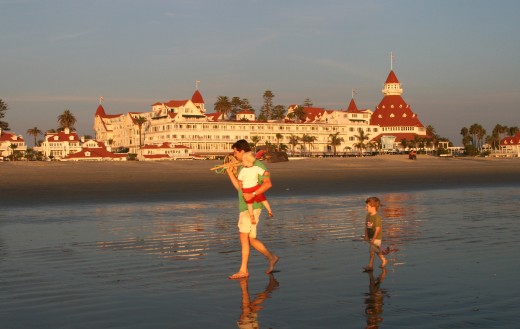 Spring is a time of longer days, warmer temps and renewed energies – it is also the perfect time take your lightened heart and visit San Diego, where springtime activities abound. From desert blooms to Zoo babies, San Diego is certain to enliven your spirit this spring.
Spring Babies at the Attractions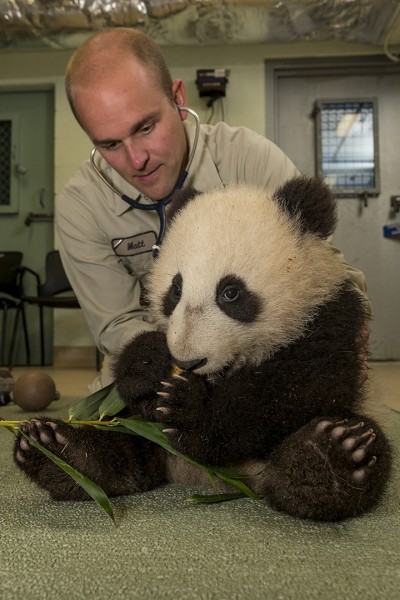 Come meet the newest and cutest additions at San Diego's attractions, including the new baby killer whale at SeaWorld San Diego, the Chinese Giant Panda cub Xiao Liwu at the San Diego Zoo and Kayode, a southern white rhino at the San Diego Zoo Safari Park.
> See what else is going on at San Diego attractions this Spring
Let's Go Padres!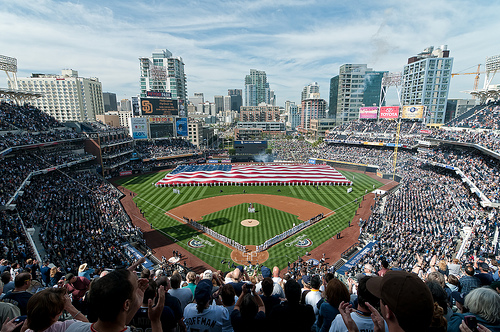 Root for the San Diego Padres this spring on April 9 when they play the Los Angeles Dodgers at the state-of-the-art downtown Petco Ballpark for the beginning of the six-month season of Major League Baseball. Make it a night and start or end the evening at one of the numerous bars and restaurants surrounding the park in downtown's famous Gaslamp Quarter and East Village.
Warmer Waters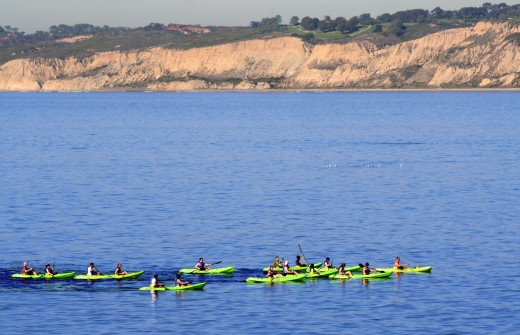 As the mercury rises, it's time to get out to San Diego's 70 miles of beach and enjoy any number of water activities. Learn how to surf through private or group lessons with Surf Diva Surf School, located on La Jolla Shores. Kayaking through La Jolla's famous 7 caves is another great opportunity for spring. Choose from one of the many companies offering tours, including OEX La Jolla, La Jolla Kayak, or Hike Bike Kayak Sports La Jolla, or try out the newest craze in watersports, Stand Up Paddleboarding with OEX La Jolla or Surf Diva.
> Get outdoors in San Diego this Spring
Fields of Flowers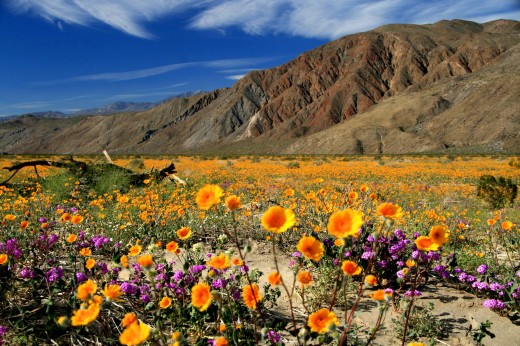 San Diego's mild winters lend themselves to early and bountiful flower blooms around the county. Check out the wild flower blooms happening in San Diego's Anza-Borrego Desert State Park, just east of San Diego, or head up to the sea of giant ranunculus flowers at the Flower Fields of Carlsbad California, open March 1 – May 5, 2013.
> See more Spring wildflowers in San Diego
What are you looking forward to doing in San Diego this Spring? Tell us in the comments below.