Chic is defined as stylish, elegant, and sophisticated. San Diego's boutiques embody this with an effortlessness-chic approach. What better way to describe the following women's chic shopping boutiques located throughout the region.
LeBelAge Boutique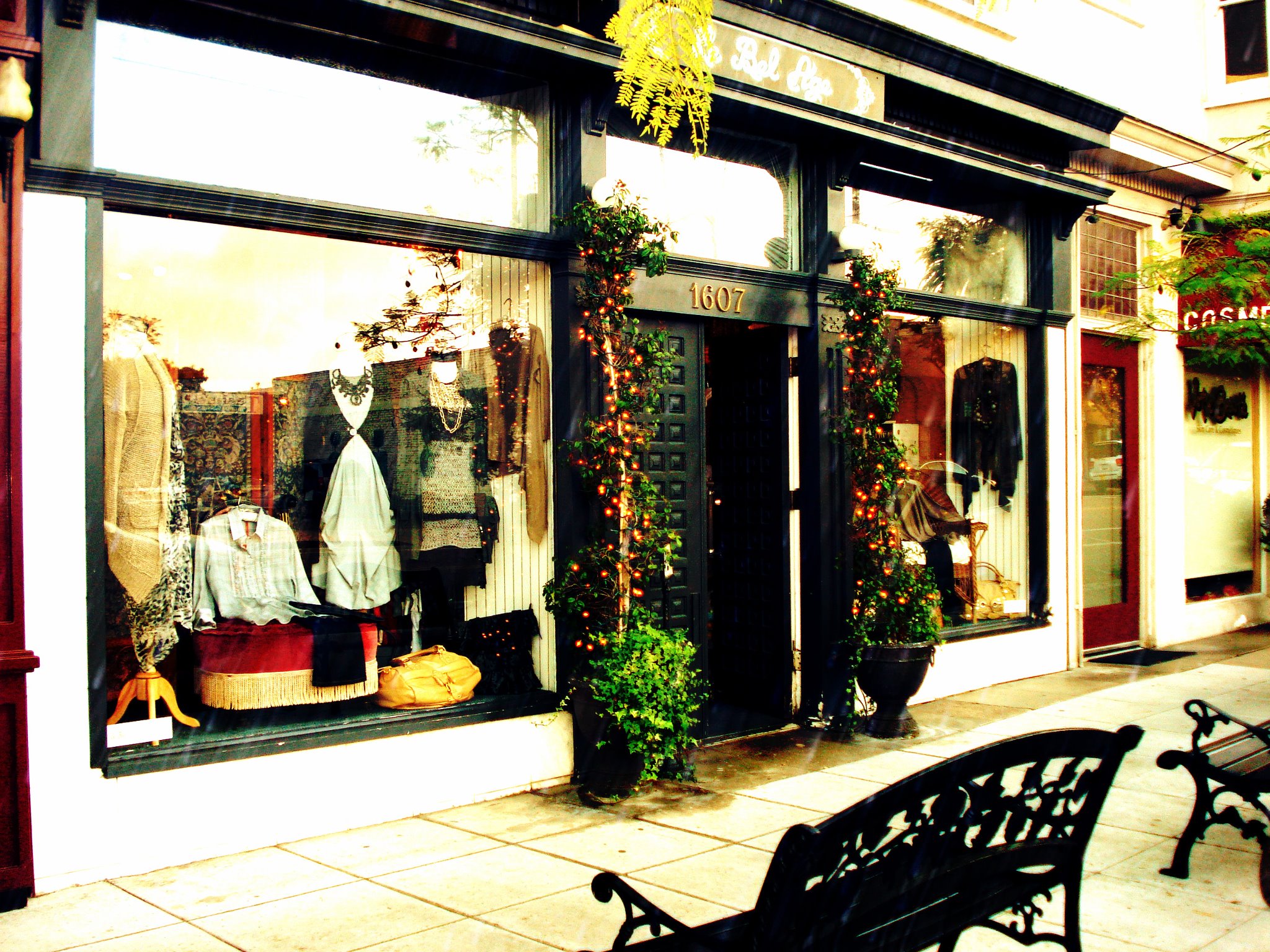 One of my do-not-miss boutiques for some chic shopping is, LeBelAge Boutique, located in the shopping district of Mission Hills. Imagine a treasure chest of the latest styles with an abundance of accessories to choose from. This fashion-forward boutique has been a neighborhood staple for over 28 years. If you are looking for inspiring clothing to wear from day to evening this is the place. The colorful maxis, Jackie O Capris, summer cotton dresses and versatile tops, create an easy glamorous option for any summer trip. Be sure to shop every nook and corner to not miss the gorgeous jewelry, scarves, and handbags.
Where: 1607 W. Lewis Street, San Diego, CA 92103
> Find out more about LeBelAge Boutique
KERUT Boutique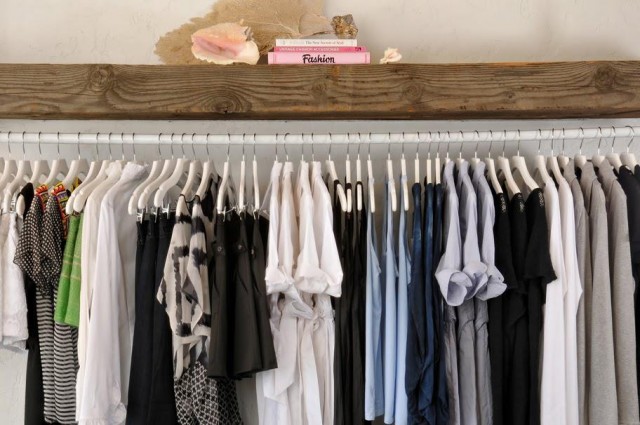 KERUT Boutique in the heart of La Jolla is the epitome of California on-trend fashions. Lots of colorful ensembles and a limited edition denim selection from modern skinny to boyfriend jeans. A few of my favorite pieces are the effortless-chic dresses with digitized photographic photo art, the tunics with Swarovski crystals, and the caftans from Australia. This boutique is also known for featuring local jewelry designers and their one-of-a-kind pieces, like the statement cuffs by LFR Designs. With a philosophy of "Fun. Adventurous. Unique. You", and a complimentary hotel delivery service, this boutique is a must-see.
Where: 7944 Girard Ave., La Jolla ,CA 92037
> Find out more about KERUT Boutique
Pink Lagoon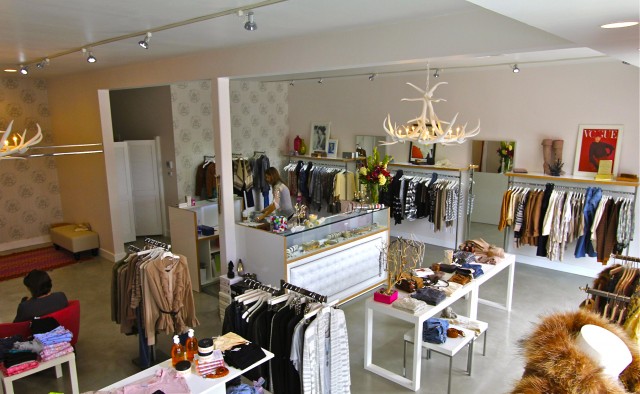 Pink Lagoon was founded on the principle of building a wardrobe that fits your individual lifestyle. The designer brands evokes that laid-back California style with just a touch of edge. Think drapey t-shirts half tucked into a pair of skinny boyfriend jeans, crop tops layered over cotton maxis, and an array of candy colored bathing suits. The dainty jewelry collections that Pink Lagoon carries are perfect for layering multiple necklaces and bracelets at a time. Complete your summer-chic look with a new sandal or espadrille.
Where:
La Jolla – 1033 Silverado St., La Jolla, CA 92037
Solana Beach – 143 S. Cedros Ave, Solana Beach, CA 92075
> Find out more about Pink Lagoon
Poppy Boutique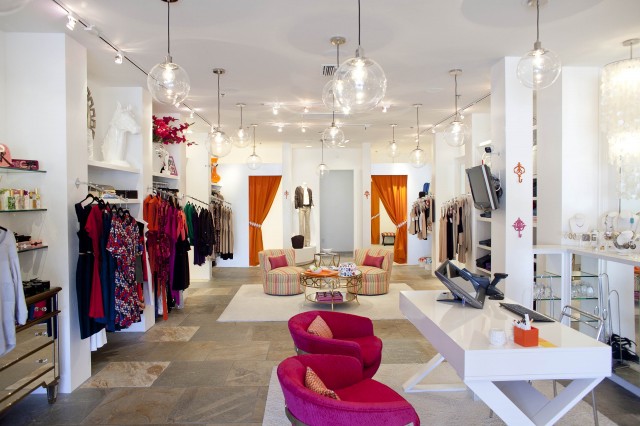 Poppy Boutique in Rancho Santa Fe is the place to shop for "Girl's Night Out" to "Date Night" ensembles. It is also known as the go-to place to find your Opening Day at the Races dress and show-stopping hat. If you are looking to be a bit more casual try the drapey silk button-up shirts with skinny ankle jeans paired with a metallic sandal. Don't miss the home goods area carrying chic agate coasters, wine stoppers, and the latest fashion books. The colorful selection of rompers, jumpsuits, and silk dresses promotes summer shopping at its best.
Where: 16087 San Dieguito Rd., Rancho Santa Fe, CA 92091
> Find out more about Poppy Boutique