Do you find yourself on a budget but still want to look stylish? On a mission to find that perfect maxi dress or unique piece of jewelry to add to your wardrobe that won't break-the-bank? Look no further than these fabulous local boutiques!
Mimi & Red Birdrock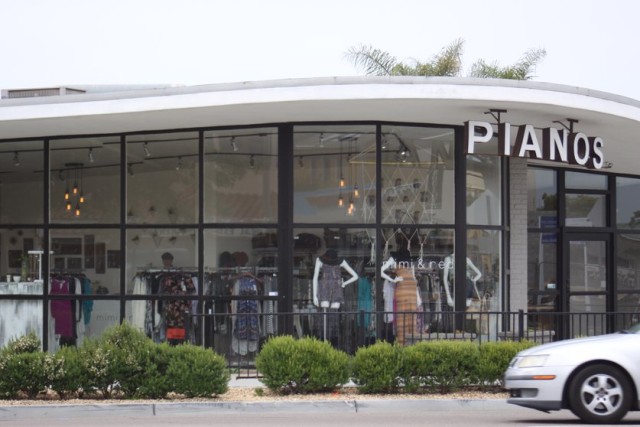 Mimi & Red Birdrock, located in the charming neighborhood of La Jolla, features every must-have summer essential piece needed! There is a great selection of flowy and maxi dresses, swimsuits, cover-ups, statement necklaces and natural stone jewelry making this a must-shop place to check out! A second location is in North Park at, 3041 University Ave.
Where: 5680 La Jolla Blvd, La Jolla, CA 92037
> Find out more about Mimi & Red Birdrock
Swirl Boutique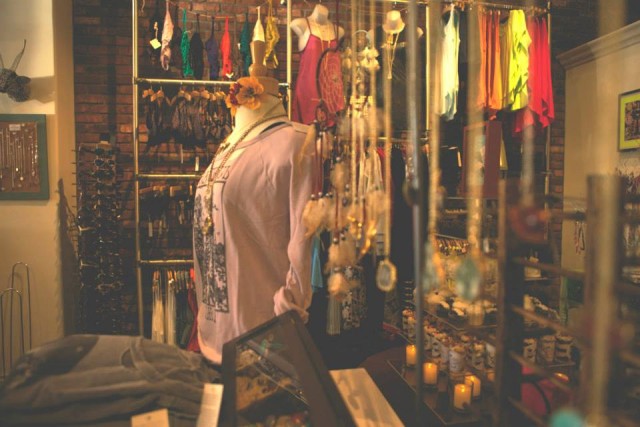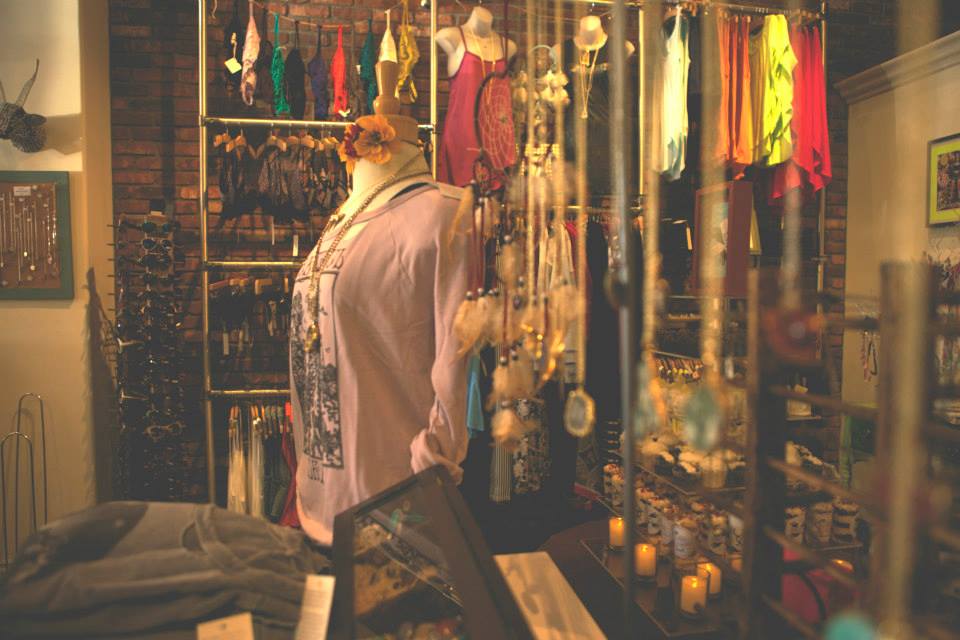 Swirl Boutique, situated in the quaint surfing community of Encinitas, represents that true California-chic vibe! I love this boutique due to the variety of clothing, jewelry, and accessories! They only carry local jewelry designers that each have a unique style of their own. Maybe a leather fringe purse, or the latest summer romper, kimono, or flowy bohemian pant is on your list? Then this boutique is one not to miss!
Where: 119-D N. El Camino Real, Encinitas, CA 92024
> Find out about Swirl Boutique
Lolo Boutiques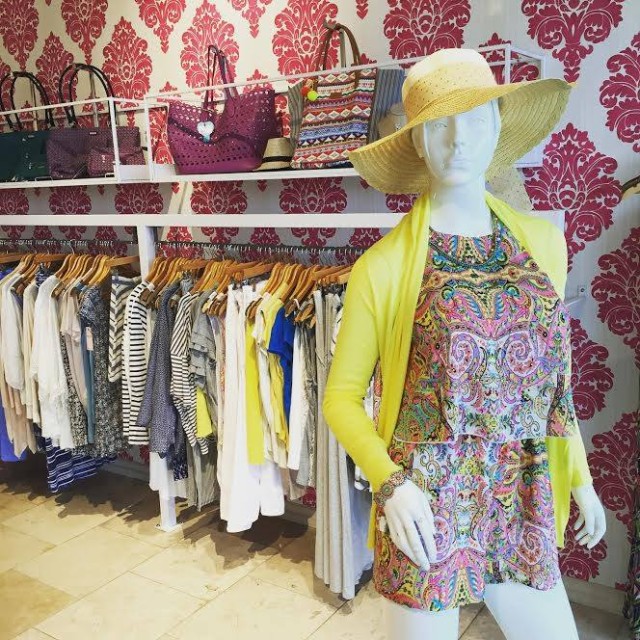 Lolo Boutique, located downtown at The Headquarters at Seaport Village, is a great place to find that perfect summer colorful blouse or maybe a new dress for the Del Mar Races? I love how this boutique has everything sorted by item and color so shopping here is very easy to find that perfect ensemble. Additional Lolo Boutiques can be found at the Del Mar Highlands in Carmel Valley, the Camino Village Plaza in Encinitas, and on Girard Ave. in La Jolla.
Where: 789 W. Harbor Dr., San Diego, CA 92101
> Find out more about Lolo Boutique
Rare Bloom Boutique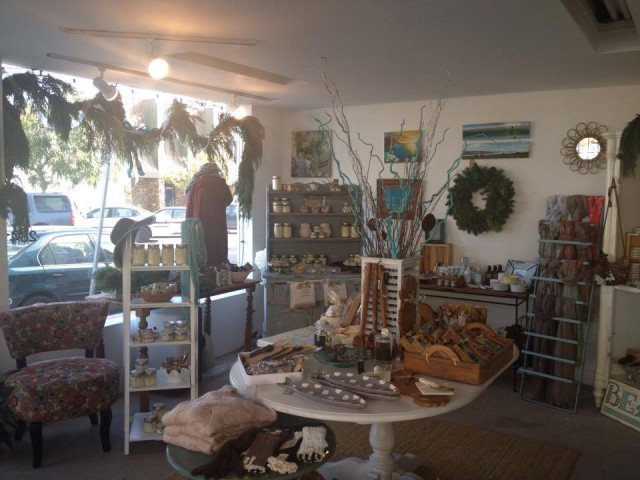 Rare Bloom Boutique, in the coastal community of Point Loma, features unique gifts, home goods, clothing, jewelry and accessories for that true coastal living! If you want that laid-back-beach-look be sure to try on their comfy-chic tops and tunics! Everything from handmade jewelry, delicious smelling soaps, home accessories, scarves, shorts, jeans, and casual dresses be sure to save some shopping time and check out this local favorite!
Where: 2841 Canon St., San Diego, CA 92106
> Find out more about Rare Bloom Boutique