Tis the season to shop, shop, shop in San Diego! With the holidays right around the corner, San Diego is the perfect destination to find that tailored-made holiday gift for your loved ones back home and maybe something special for yourself. Even though there is a multitude of options with malls and shopping centers, one way to find that one-of-a-kind gift is to shop at some of San Diego's unique specialty boutiques.
Bazaar Del Mundo Shops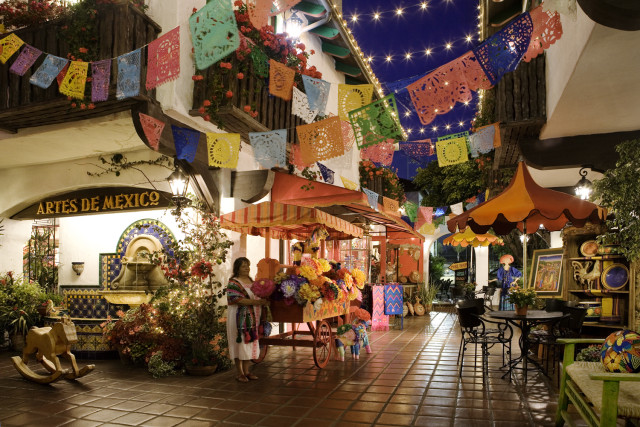 One of the most eclectic and colorful places I like to search for the perfect holiday gift is at Bazaar Del Mundo Shops. With the flare of Old Mexico and an array of specialty items from Latin America and around the world, this is an ideal center to find the most unique gifts. From one-of-a-kind collectibles, to women's fashions, hand-crafted jewelry, folk art, home decor, and unique kitchen utensils and accents, Bazaar del Mundo is one place you won't want to miss.
Where: 4133 Taylor St, San Diego, CA 92110
> Find out more about Bazaar del Mundo
Rosamariposa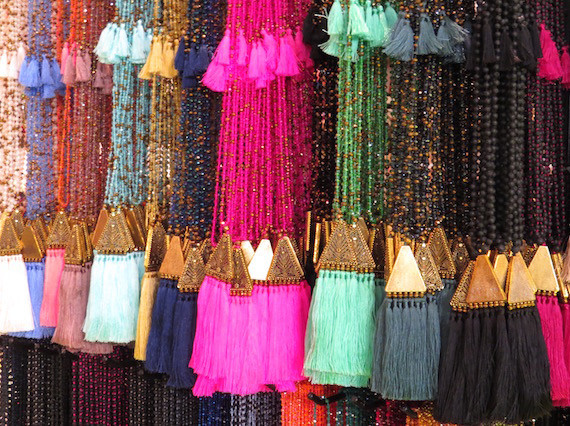 One of my go-to boutiques when it comes to the woman who loves jewelry. Based in the heart of Little Italy, Rosamariposa is the place to find endless options of imported jewelry, accessories, and Batik silks from around the world. The pieces from Indonesia, Bali, and India are to-die-for, and so affordable. You won't be disappointed shopping here.
Where: 611 W. Fir St., San Diego, CA 92101
> Find out more about Rosamariposa
With Love Gift & Paperie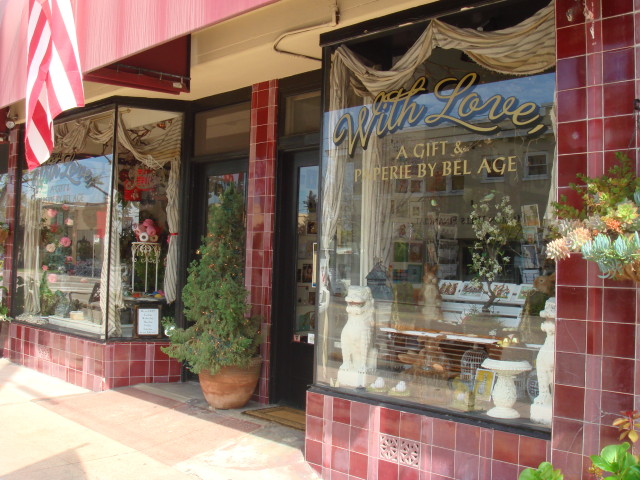 One of my favorite places to find distinctive holiday gifts. With an ever-changing inventory of cards, jewelry, journals, and one-of-a-kind home accessories, With Love Gift & Paperie is a true gem. I can always find something for that hard-to-shop-for person with the latest artsy coffee table book, luxurious smelling soap, candles, and holiday decorations.
Where: 1620 West Lewis Street, San Diego, CA 92103
> Find out more about With Love Gift & Paperie
Dolcetti Boutique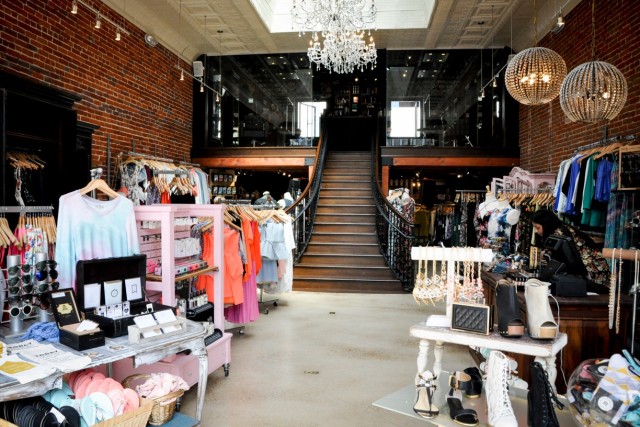 Dolcetti Boutique, located in the heart of San Diego's Gaslamp Quarter, is the place to shop for that special guy, gal, or teen in your life. I love the assortment of stocking stuffers too. This is a one-stop-shop specializing in both women and men's fashions, accessories, gift items, books, and jewelry. Extra bonus – Dolcetti features a full service salon with make-up artists!
Where: 635 5th Ave., San Diego, CA 92101
> Find out more about Dolcetti Boutique
Maison En Provence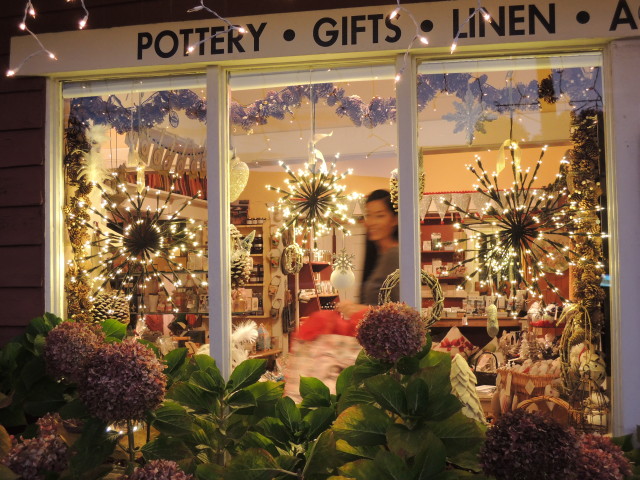 The quaint French country-style boutique Maison En Provence is a must-see! Carrying such exquisite authentic items imported from France, such as pottery, linens, kitchen and home items, perfumes, books, scarves, kimonos, totes, children's toys, soaps, and jewelry, just to name a few. Each item has been hand-selected by the husband and wife owners who are from the Provence region of France. This boutique is a must-shop for unique and special holiday gifts.
Where: 820 Fort Stockton Dr., San Diego, CA 92103
> Find out more about Maison En Provence