While communities across the globe practice social distancing and are making personal connections via video, you are never far from our hearts here in San Diego. Now you can spread some virtual sunshine to friends, family and coworkers with these beautiful virtual San Diego Zoom and Microsoft Teams backgrounds. Feel the joy of visiting San Diego's most iconic spots, like Balboa Park, Windansea Beach, and Torrey Pines, without leaving your home!
San Diego Zoom Backgrounds
Download Zoom and Microsoft Teams Background Instructions
Click on any image above
Right click and select "Save Image As"
More Zoom and Microsoft Teams Background from San Diego
Looking for a few more options to add some San Diego warmth to your video conference calls. Check out these Zoom and Microsoft Teams backgrounds from great destinations throughout the county.
How to use Custom Zoom Backgrounds
Follow these steps to use one of the virtual San Diego backgrounds.
Sign in to the Zoom web portal.
Click on "My Meeting Settings" if you are an account administrator or "Meeting Settings" if you are an account member.
Navigate to the "Virtual Background" option on the "Meeting" tab to verify that the setting is enabled.

If the setting is disabled, click the "Status" toggle to enable it. If a verification dialog displays, choose "Turn On" to verify the change.
Grayed out? Then you will need to contact your Zoom administrator to unlock Virtual Zoom Backgrounds.
You must log out of the Zoom Desktop Client and login to it again for new settings to take effect.
For more information, visit Zoom's detailed instruction article.
Virtual San Diego: Bringing Culture and Attractions to You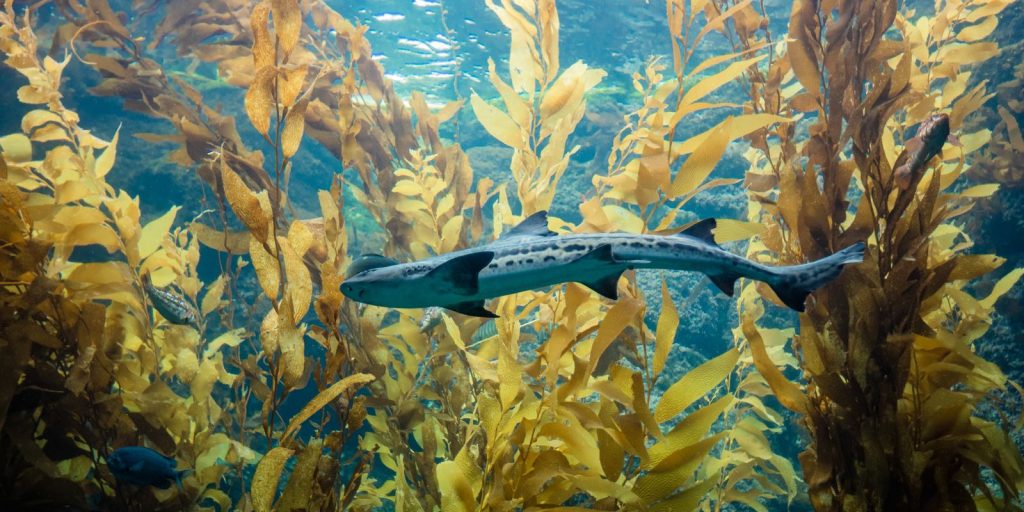 Whether you're looking for an educational activity or inspiration for warmer days ahead, these virtual San Diego experiences are sure to delight your senses, no matter where you're watching.
For now, please stay safe. We'll keep San Diego warm for you.
#WithLoveSanDiego