Bianca Beale knows lots of details about the region. She owns So Diego, a tour and experience planning company operating all over the county. Her happy place is La Jolla.
One of the most desirable neighborhoods in San Diego, La Jolla is rich in culture and history. Beale says both locals and visitors can benefit from an in-depth exploration of the area.
Her Sip, Savor and Sea tour offering is a food, history and art tour in La Jolla Village. She's often in La Jolla for work and leisure and these are her favorite places to eat, drink and play.
Eat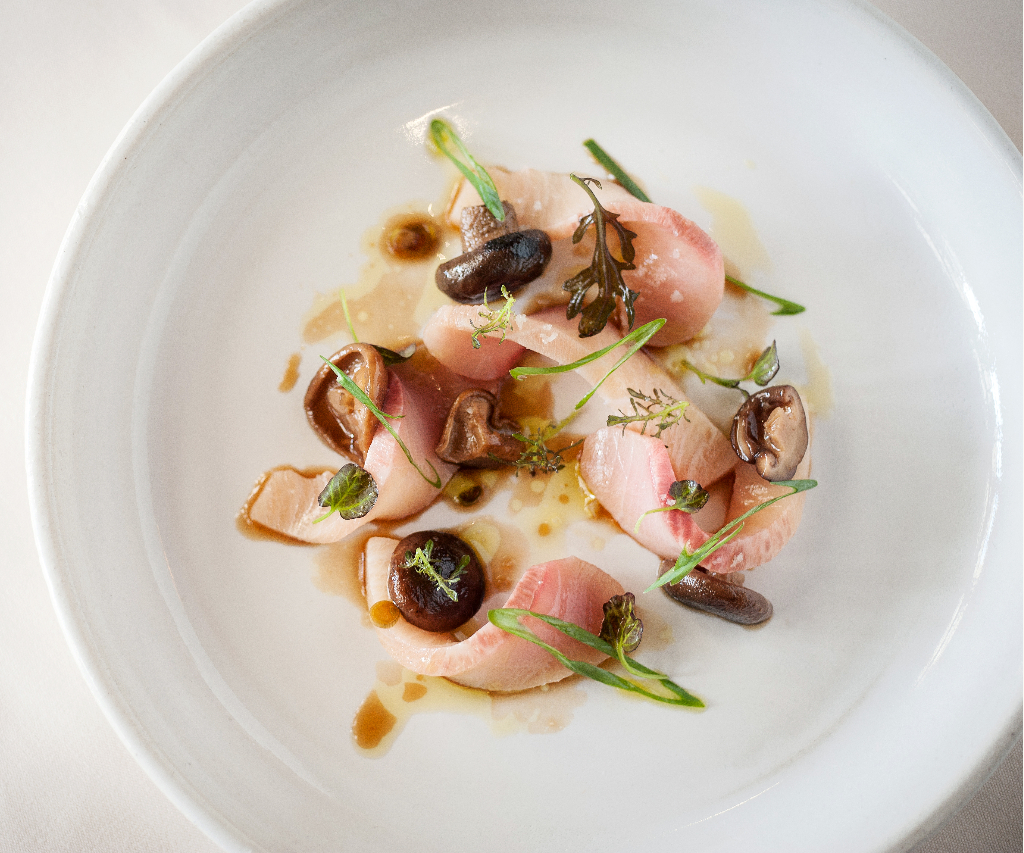 Breakfast
I love going to Cody's La Jolla. The location is great because it's situated on the second floor and has a gorgeous patio with views of La Jolla Cove. The decor is bright and fun. Lattes and wine spritzers are delicious. Try the Farmer's Market omelet and blueberry pancakes.
Lunch
The Taco Stand is the best place for a Cali burrito. Get it to-go, so you can walk to La Jolla Shores and enjoy a tasty and casual lunch at the beach.
Dinner
The food at Nine-Ten is sourced as locally as possible, with a new menu created every day. I recommend the hamachi sashimi, pan seared local halibut (when on the menu) and Jamaican jerk pork belly.
Drink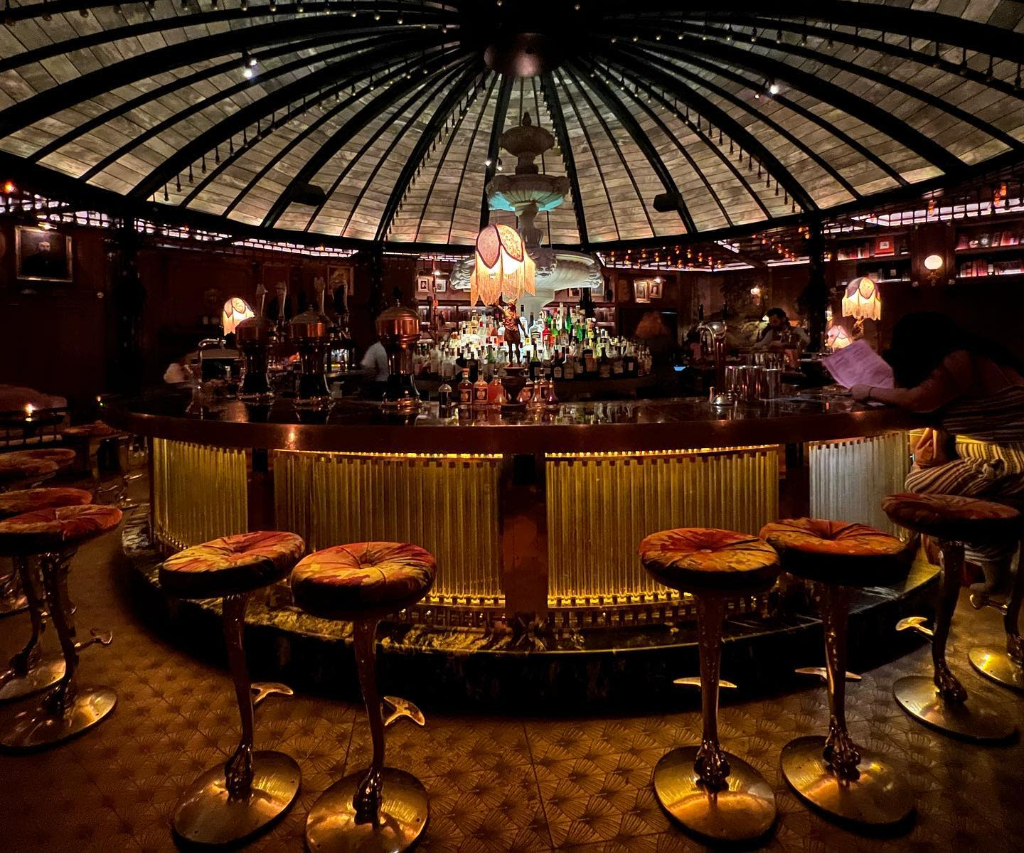 Coffee
Go to Parakeet Cafe. I usually get the lavender latte.
Cocktails
My choice is Raised by Wolves, a speakeasy known for its cocktail program. If the wait is too long, I go to Javier's for a delicious margarita. Both are in the Westfield UTC mall.
Play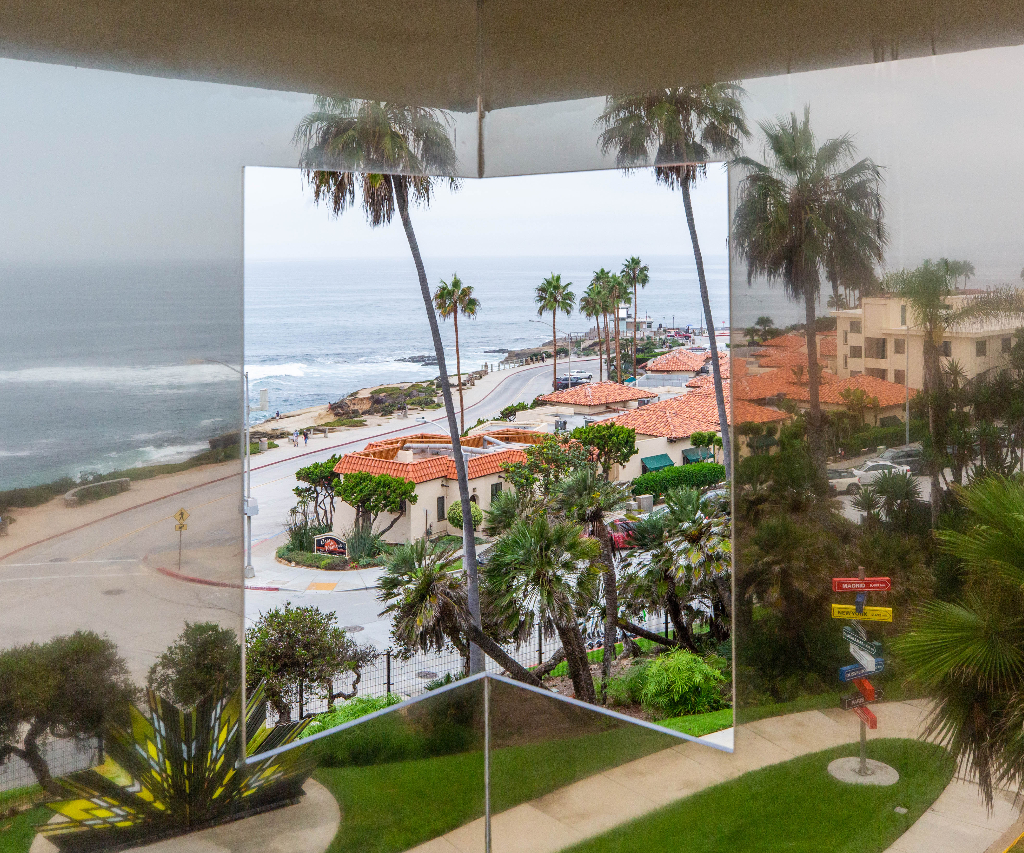 Hiking
There's so much beauty to explore by foot in La Jolla. It's the best place to take walks–whether it's hiking one of the many trails at La Jolla Farms or Torrey Pines State Natural Reserve, or the coastal walk near Scripps Park to see the sea lions and seals.
Arts
La Jolla is a fantastic place to explore the arts. Check out the First Friday evening art walks. Most of the galleries in The Village are open and often offer complimentary wine and snacks. The Museum of Contemporary Art is great to visit, especially when they have summer film screenings on the first Thursday of the month. I'm really into the performing arts, and love checking out shows at The Conrad Prebys Performing Arts Center and La Jolla Playhouse.