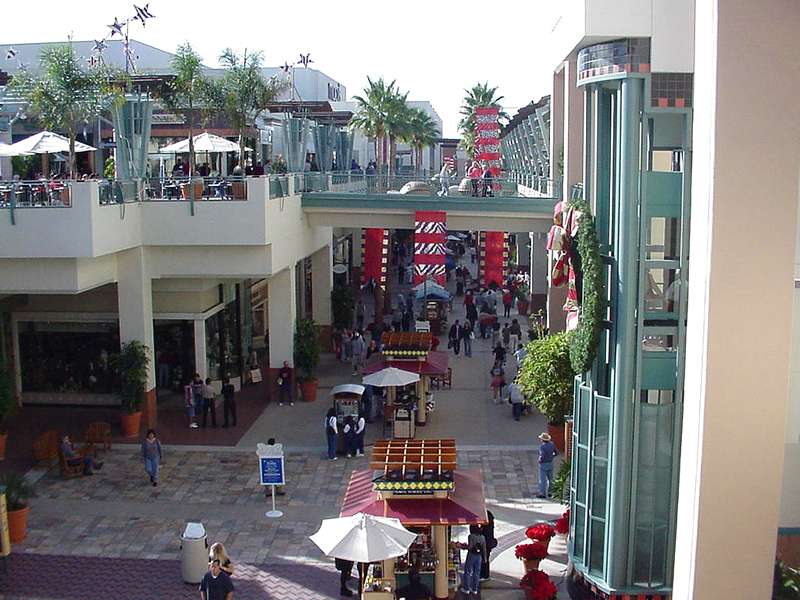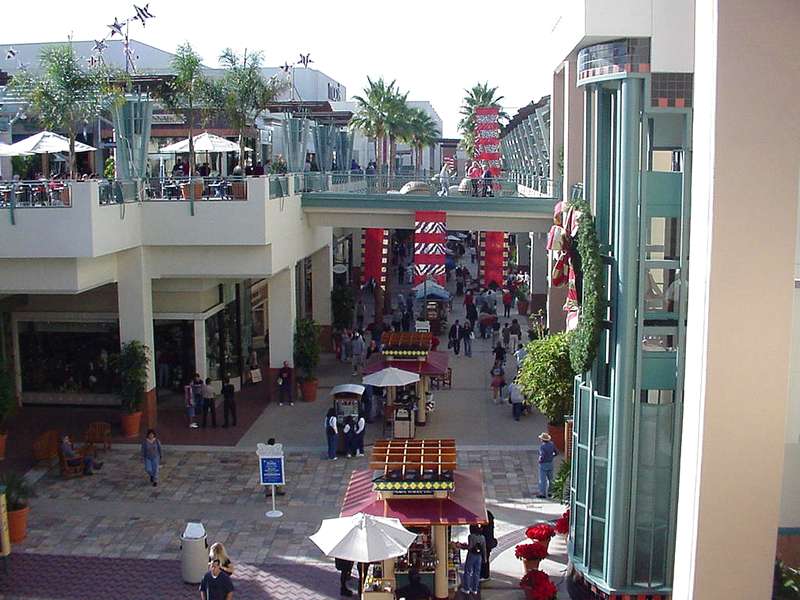 What does a Personal Wardrobe Stylist love to do on her off time? Shop of course! Most stylists consider it an actual sport. As a Personal Stylist one of my favorite one-stop-shopping places to accomplish all goals related to fashion is Fashion Valley Shopping Center, located in the central Mission Valley area. Fashion Valley has been the hub of San Diego's retail scene for over 40 years. With an abundance of store options and convenient complimentary parking, my goals are easily met.
This outdoor two-level super regional shopping center offers a superior tenant mix of over 200 specialty stores, including an abundance of luxury shopping. With anchor entities such as Neiman Marcus, Nordstrom, Bloomingdale's, Macy's, and JCPenney, it truly is a shopping haven! Catering to 18 million annual shopper visits, more than three times higher than the national average, this shopping center will truly create a memorable shopping experience for all!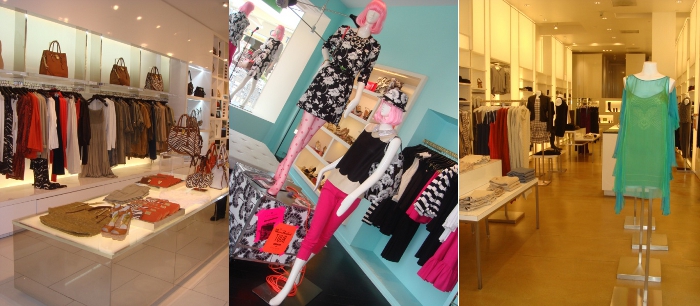 They've just completed a multi-million dollar renovation and I love the new contemporary and comfortable soft seating throughout the walkways. The seating areas now have a "living room" feel to them which is great to either rest your weary feet or, for me personally, to have an intimate place to sit with my clients and discuss their shopping needs. The sustainable new water features offer a zen-like atmosphere while enjoying either a Pinkberry yogurt or a personalized coffee drink. The newly designed food court has a polished updated look reflecting the fashion forward retailers. This is a great area to host larger groups or just to stop by for a quick bite to refuel for your next shopping stop. Did I mention the 18-Plex AMC Theatre right by the food court? This is a great outlet for those who may not consider shopping a sport or are traveling with the family in tow!

A typical shopping day for me would be to stop by the new two-story location of Forever 21 or the ever popular H&M store to check out the latest fashion trends at affordable prices. I make it a point to visit Michael Kors to see the latest statement purses and watches. To make sure I am on top of the classic fashions for the essential wardrobe pieces, Banana Republic, Ann Taylor and J. Crew have been spot on. When it comes to more whimsical fashions I love perusing in Kate Spade and Anthropologie. San Diego is known for dressing in layers so when visiting Max Studio and BCBGMAXAZRIA I always find new pieces to add to my wardrobe. I am absolutely loving some of the most recent additions like Emporio Armani, which is the first ever in San Diego! Here you will find the ever-classic, beautifully tailored ensembles for both men and women. Ted Baker is another first for our city and is known for its unique stand-out fashions for both men and women. Last, but certainly not least, I am super excited for the Spanish retailer, ZARA, to be heading our way in the Fall of 2012! Keep in mind that this is just one day for me since the next day would be another list of fabulous seasonal-solution stores to visit.
Hopefully, with all of this shopping intelligence I hope you take up the sport of shopping and experience Fashion Valley Shopping Center in the very near future!