Was your New Year's resolution to start feeding that piggy bank? If you're like me, you want to save money without feeling like you're missing out on the good things in life, like fine dining. January is always a great time of year for money-saving travel to San Diego, when hotel rates and airfares have dropped from their peak holiday prices. And thanks to San Diego Restaurant Week, you really can live the good life in San Diego without breaking the bank.
From January 13 – 18, 2013, diners can enjoy a six-day exploration of the region's exciting dining scene for a fraction of the normal expense.  More than 180 participation restaurants will offer special three-course, prix fixe dinner menus for just $20, $30 or $40 per person (beverages, tax and gratuity not included) and two-course, prix-fixe lunch menus for just $10, $15 or $20 per person. Here's a sneak peek at some notable menus:
100 Wines Hillcrest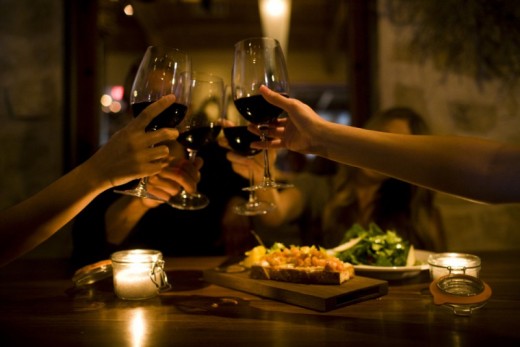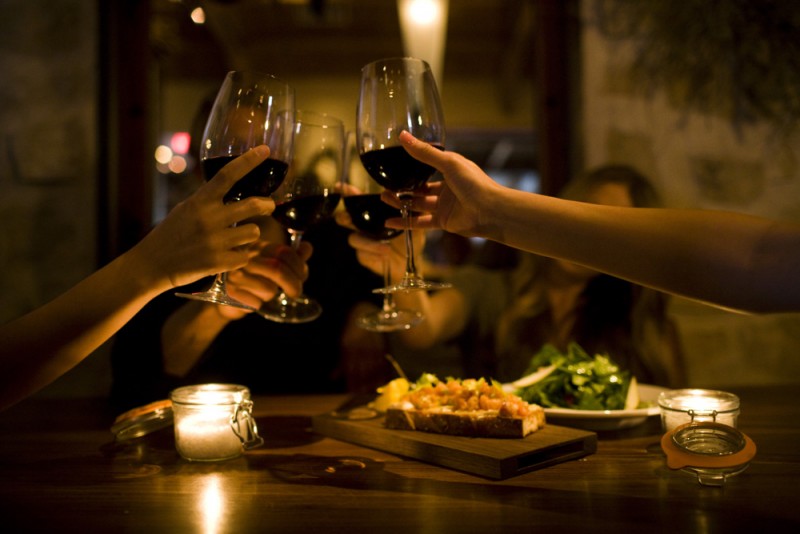 100 Wines Hillcrest will be serving up their signature crispy cauliflower with pancetta, parmesan cheese and a balsamic port reduction. Follow that up with a proscuitto pizza creatively topped with house made mozzarella and green grapes.
Gaijin Noodle + Sake House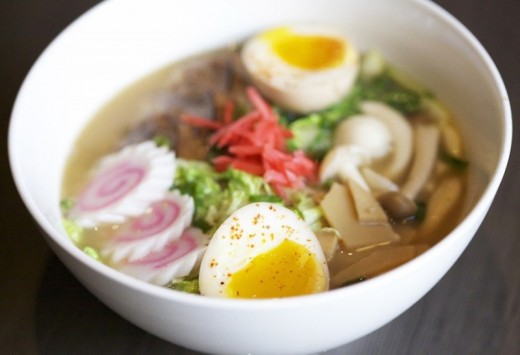 Gaijin Noodle + Sake House in downtown's Gaslamp Quarter offers one of the tastiest deals with a starter, two yakitori skewers, half bowl of ramen and dessert (like their bacon s'more) all for only $20.
Terra American Bistro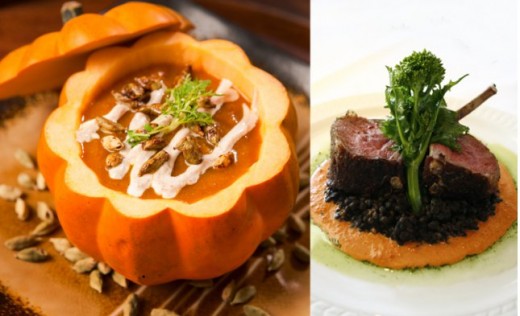 For diners who want maximum menu options, Terra American Bistro in La Mesa has you covered with more than 10 appetizer options and seven entrée options, including their Karl Strauss Amber Lager braised pot roast and sinful lobster mac 'n cheese.
California Restaurant Month
San Diego Restaurant Week is part of California Restaurant Month, occurring January 2013, when 30 destinations across California are hosting restaurant week events.  Details are available online at www.visitcalifornia.com/restaurantmonth.
What restaurants are you excited to try out during Restaurant Week?