Major League Baseball returns to San Diego today when the Padres host the L.A. Dodgers in the season opener for both clubs.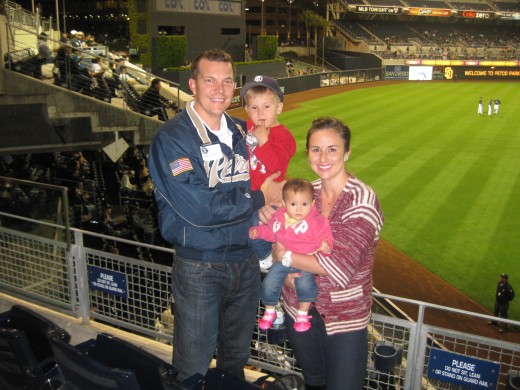 That means the start of 81 home games in the East Village between April and September. With San Diego's perfect weather, PETCO Park is the place I want to spend my summer evenings. Since I couldn't wait for the season opener, I took my family for a preseason contest on Tuesday to get my baseball fix a little early. It reminded me why we love baseball so much as a great family experience.
After the break are four reasons to get excited and book a San Diego baseball trip this spring.